This game was released on November 15, 2019 and is no longer available to pre-order. Any incentives that were offered are listed below.
Pokémon Sword and Shield are eight-generation core Pokémon games that take place in the Galar region heavily inspired by Great Britain. Players choose one of three new partner Pokemon – Grookey, Scorbunny, or Sobble – and embark on a journey as a Pokémon Trainer, catching, trading, and battling both returning and never-before-seen Pokémon.
New features include the Dynamax mode, which causes the trainer's Pokémon to grow in size and power for a limited number of turns, as well as Max Raid battles which allow up to four trainers to take on a Max Raid Pokémon together.
Pre-order Bonuses
The following retailers are offering exclusive pre-order bonuses for Pokémon Sword and Pokémon Shield:
Those buying the downloadable version won't be left without a bonus either. Purchasing the game from Nintendo eShop by Jan 15, 2020 nets a code for 12 Quick Balls, which are special Poké Balls more likely to catch Pokémon if used at the start of the battle.
Early Purchase Bonus
Everyone who buys Pokémon Sword and Shield before January 15, 2020 will furthermore receive an Early Purchase Bonus of Gigantamax Meowth, a new humongous Pokemon form previewed in the trailer above.
Double Pack ($119.99)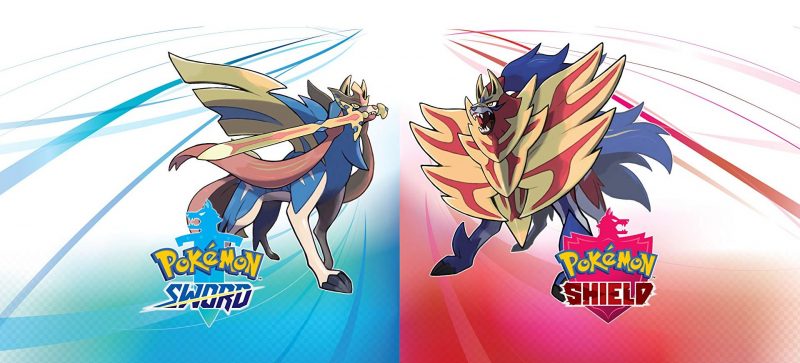 Fans looking to acquire exclusive content from both paired games, including version-specific Gym Leaders as well as the Legendary Pokemon Zamazenta and Zacian, may opt for the Pokémon Sword and Shield Double Pack which is priced at $119.99. They will also receive codes for Dynamax Crystals, allowing them to face Dynamax Larvitar and Dynamax Jangmo-o in special Max Raid Battles much earlier in the game than normal.
Pokémon Sword and Shield are slated for a November 15, 2019 release on Nintendo Switch.
Check out our other upcoming rpg games and upcoming nintendo switch games.