Finding the best place to pre-order a game can be difficult. There are a lot of websites and stores where you can pre-order games, so in this article we'll help you choose the best place for your pre-orders!
As a general rule, Amazon is the best place to pre-order games because Amazon Prime members get $10 credit on pre-orders of select titles.* They also offer fast delivery and you get access to a wider range of special editions.
Check out what's available for pre-order on Amazon here.
Let's take a deeper look into why we recommend Amazon and then also check out some (very good) alternatives.
Amazon: Game Pre-Orders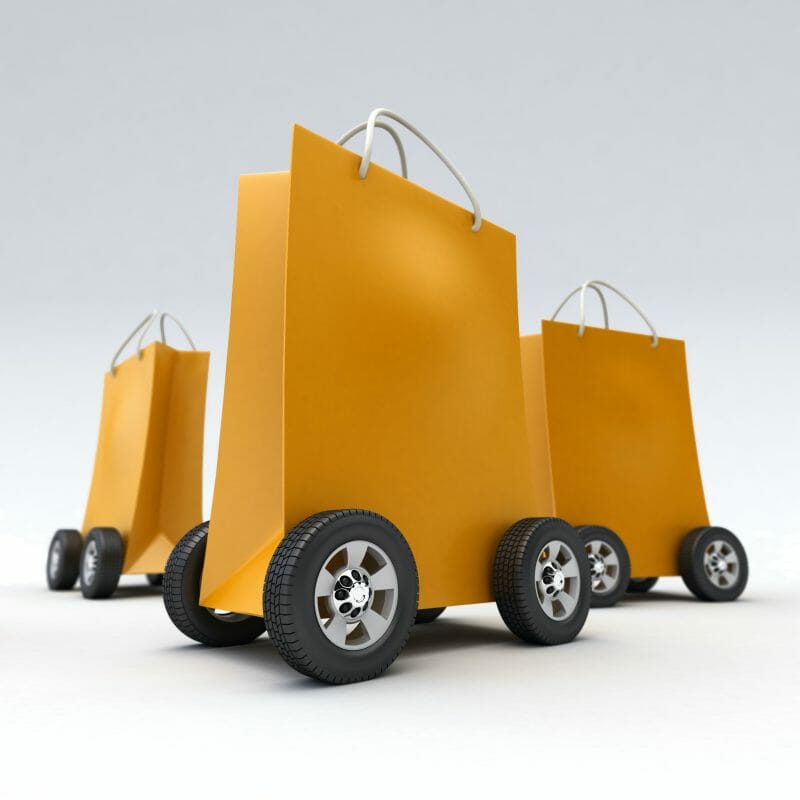 First up, Amazon gives you a $10 credit for some game pre orders. In the past, they had a 20% discount for physical game pre orders, but that was recently replaced with a $10 Amazon credit.
There is one caveat. You'll need to be a Prime member. The $10 credit can be used on pretty much anything else you want on Amazon, which is great. 
Another benefit is that you can also apply for the Amazon Prime Rewards card. This will give you 5% cashback on your Amazon purchases, including any game pre orders. And if you're a Prime user, you also have Twitch Prime, which will give you free games every month.
Pre-Order Bonuses on Amazon
A lot of pre-order bonuses are available through Amazon.  That's especially true if you want to buy special editions that have a soundtrack, maps or unique props like statues, helmets and others. 
The problem here is that most of these preorder bonuses are limited, and are sold on a first-come, first served basis. That means that you need to pay attention to when these editions come on sale. 
Delivery times
Amazon is known for delivering its pre orders on time. There are rare occasions when they're late, especially in the case of special editions. But for the most part, you'll receive your preorder on the release date. That's why Amazon pre orders are great — because you know you're getting the game on time. And that's true for online codes as well as physical editions. 
Pros of Pre-Ordering Games with Amazon
You have access to a vast selection of pre order editions.
Games are (usually) delivered on time.
You get $10 off if you're a Prime member.
Cons of Pre-Ordering Games with Amazon
The $10 credit is for Prime members only.
Some exclusive pre order bonuses aren't available through Amazon.
Best Buy: Game Pre-Orders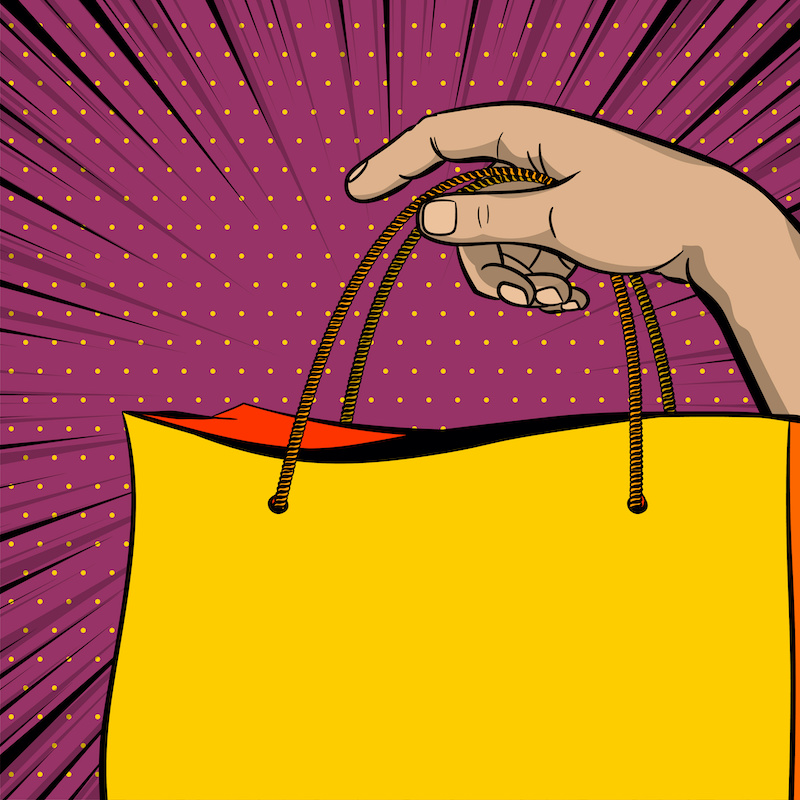 Best Buy originally had a "Gamers Club Unlocked" program that gave you 20% off all their games. That paid program was removed, however, you can still get a $10 reward certificate if you pre order games from them. There is a caveat, since the reward certificate is only offered for the games on this list. The list is updated often, based on what games are coming out.
Best Buy doesn't require a membership or subscription. As long as you have a free My Best Buy account, you will be able to take advantage of this offer. The reward is delivered as 500 My Best Buy points, which is valued at $10. You'll get the reward when you get the game, and you can use your $10 credit toward anything you buy from Best Buy.
Delivery 
Best Buy does an excellent job of updating their list of supported games, and they try to cover as many platforms as possible. If you don't want a cashback program, Best Buy can still be a great option to pre order games. They have some special editions in store too, but only in limited quantities. They deliver physical or online editions at launch. 
Pros of Pre-Ordering Games with Best Buy
They are fast at delivering pre orders.
They support most platforms.
You don't need an account for the cashback program.
Cons of Pre-Ordering Games with Best Buy
The cashback program doesn't support a lot of games. (No indie games.)
Not a large selection of special editions.
Target: Game Pre-Orders

Target offer a 5% discount on everything via their REDcard program. On top of that, you don't have to pay for shipping, which is a major advantage. The card is free, and you can sign up for it online.
Target's REDcard program is not applicable to all pre-orders. However, you'll still be eligible for a $3 discount, which you can get at checkout. So you can still save a bit on pre-orders. Target delivers pre-orders on time, but the issue is that you rarely have access to special editions through them. These do pop up from time to time, but you have to be vigilant.
Pros of Pre-Ordering Games with Target
Great selection of console preorders.
Some preorders come with special gifts/deals.
Cons of Pre-Ordering Games with Target
Not all preorders are supported for the cashback program.
GameStop: Game Pre-Orders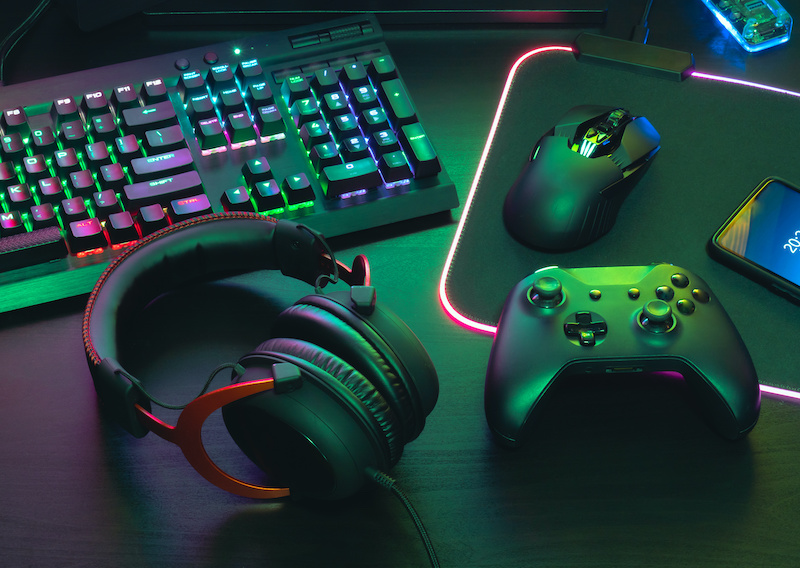 GameStop is synonymous with game pre-orders. This is where a lot of special edition pre-orders can be found. Plus they have a PowerUp Rewards system, although you have to go to a GameStop store to activate that.
Their PowerUp Rewards program requires you to pay $30 per year. For that, you get 30 points per dollar plus free 2-day shipping if you spend over $35. The points add up, and you can use them to pre-order games or buy other things from them.
You can choose to get your pre-order directly from the store or have it shipped to you on the release date.
Pros of Pre-Ordering Games with GameStop
One of the largest game pre-order selections.
They have a rewards program applicable to most pre-orders.
Cons of Pre-Ordering Games with GameStop
Not the most efficient points system used for rewards.
Sometimes pre-orders can be late.
Green Man Gaming: Game Pre-Orders
This website offers excellent discounts on digital preorders. It only supports digital editions of games, and you will be limited to the PC platform most of the time. However, GMG will give you access to discounts ranging from 15% to 25% in some cases. Your game code is delivered either on launch day or sometimes a bit sooner. They primarily offer Steam codes, although they do cover other stores like the Epic Game Store, Bethesda, and others. If you're looking to pre-order the PC version of a game, this is one of the best places to do it as the discounts are pretty impressive.
Pros of Pre-Ordering Games with Green Man Gaming
They offer pre-orders for many AAA PC titles.
You receive your game key at launch or sometimes sooner.
Great pre-order discounts.
Cons of Pre-Ordering Games with Green Man Gaming
Years ago, some keys were not legal, but that's no longer an issue.
A small selection of indie pre-orders.
GamesPlanet: Game Pre-Orders
GamesPlanet is another place that works closely with publishers to provide original game keys to customers. Just like Green Man Gaming, GamesPlanet doesn't sell any physical versions of the games. However, they sell all digital editions for supported games. I like GamesPlanet because they offer a large variety of games, including many indie titles you can preorder on the spot. They offer game keys only for PC game clients.
You can get a discount ranging from 10% to 20%, sometimes a bit more. These include standard edition preorders, deluxe editions, year-1 editions, and similar. Not all preorders will have a discount, so you need to check their Coming Soon page, and you can pre-order right away. It's a great alternative to Amazon, Target, and other online stores, especially if you want a legit game code delivered very quickly. (Sometimes before the game is launched.)
Pros of Pre-Ordering Games with GamesPlanet
You can preorder many PC games, including indie titles
They have prices for different regions, and you can easily pick the most affordable one.
Cons of Pre-Ordering Games with GamesPlanet
The interface could use some work
They don't have deals with some publishers, so you may lack access to some AAA preorders.
Humble Bundle: Game Pre-Orders
Humble Bundle specializes mostly in PC pre-orders. What makes them stand out, however, is that they have deals with publishers where you can get a discount anywhere from 10% to 25%. Humble is also a publisher, so you can get even better deals on pre-orders of their own games. They offer keys for most PC gaming clients, including GOG, Steam, Epic Store and others.
You can get discounts on some of the highly anticipated games. If you are a member of their Humble Choice program (a monthly game bundle) then you will sometimes also get an extra 10% discount. It's an advantage that can help you score some amazing game deals on pre-order. Humble Bundle delivers games on launch day although, in some cases (when preloads are available), you might even get your key a few days earlier than expected.
Pros of Pre-Ordering Games with Humble Bundle
They cover most PC game publishers.
Additional discounts via their Humble Choice program.
You can preorder many indie games.
Cons of Pre-Ordering Games with Humble Bundle
Not every preorder is discounted.
You can rarely preorder games launching in more than 3 months.