This game was released on May 16, 2017 and is no longer available to pre-order. Any incentives that were offered are listed below.
Akiba's Beat is an action RPG developed by Japanese studio Acquire and published by Marvelous USA (XSEED Games) in North America. In this third title from the Akiba series, players take control of Asahi Tachibana, a NEET who becomes trapped in a day-long time loop along with the other main characters. The game puts a fantastical spin on the Tokyo's Akihabara ward, with real-life landscapes meshing with surreal "Delusionscapes".
Unlike its predecessors, Akiba's Beat plays more like a typical JRPG, with a four-member party taking on enemies ("deluseons") using a variety of physical and magical skills. Characters can also receive passive boosts (such as halved SP consumption) via the in-game trading card system.
Pre-order bonuses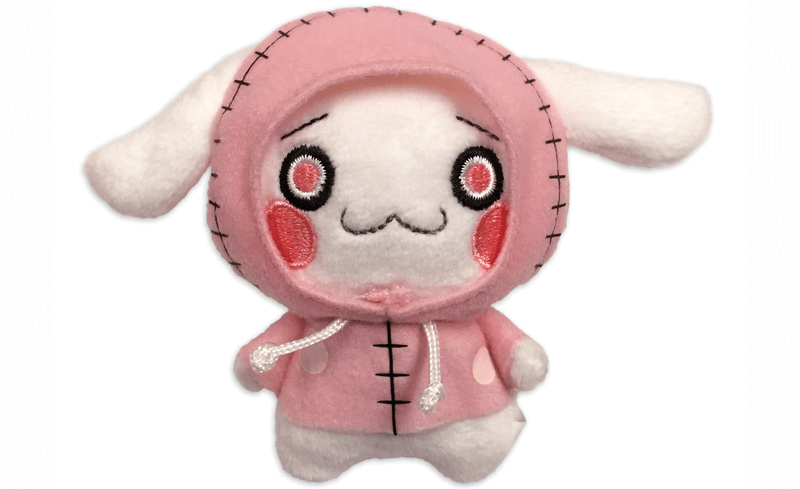 In Akiba's Beat, players are occasionally assisted by a fifth party member via something called the "Maid System". One of these helpers is the game's mascot Pinkun, the familiar of the female protagonist Saki Hoshino. Pre-ordering Akiba's Beat gets you a 3.5″ tall Pinkun pocket plushie displayed above.
E3 trailer
https://www.youtube.com/watch?v=yBrj1CMuNEg
Akiba's Beat is coming to PlayStation 4 and PS Vita consoles on May 16, 2017 in North America. The game's Western release includes dual audio.
Check out our other upcoming action games and upcoming playstation 4 games.