This game was released on September 29, 2017 and is no longer available to pre-order. Any incentives that were offered are listed below.
Cuphead is a run-and-gun action game developed by indie company StudioMDHR Entertainment. Its plot centers around the titular character, Cuphead, fighting increasingly difficult bosses to repay a debt to the devil. The game is notable for being drawn in the style of 1930s cartoons. It features a branching level design, and offers a local co-op, with the second player assuming the role of a similar cartoonish character, Mugman.
Cuphead is to be released digitally for Xbox One and Windows 10. As it is a part of Xbox Play Anywhere program, purchasing a single copy allows you to play on both platforms.
Pre-order Bonuses
GameStop is currently offering an exclusive CD Soundtrack Sampler to those who pre-order Cuphead from them. Relevant information quoted from their website:
Please print your order confirmation page and bring it to your local store to receive your CD Sampler. To ensure product is available, it is best to call your local store ahead of time. While supplies last.
To our knowledge, that is the only pre-order bonus currently available in the States. EB Games Canada, on the other hand, is offering an exclusive Cuphead mug (in-store only).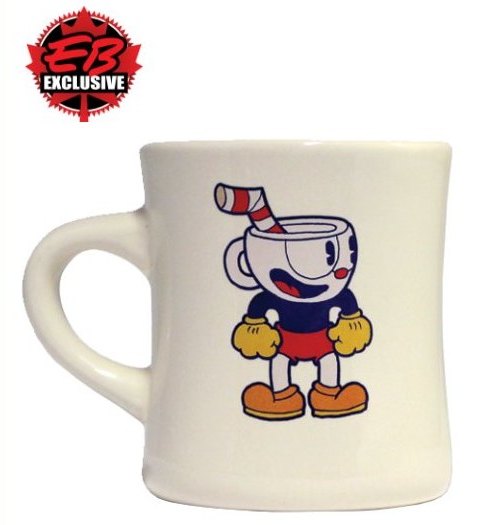 Soundtrack Vinyl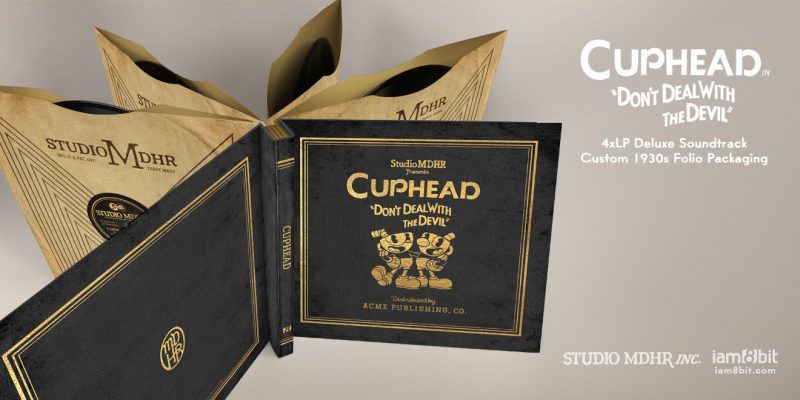 In lieu of a traditional collector's edition, you can get a deluxe vinyl soundtrack with nearly 3 hours of jazzy 1930s-style music by Kristofer Maddigan. It is available from the iam8bit store for $100, and we've spotted it on other retailers like Amazon and Best Buy as well.
Cuphead is scheduled for a digital worldwide release on September 29, 2017.
Check out our other upcoming action games and upcoming pc games.