This game was released on August 08, 2017 and is no longer available to pre-order. Any incentives that were offered are listed below.
Hellblade: Senua's Sacrifice is an action-adventure and psychological horror game developed by Ninja Theory. It is self-funded by the studio, and is described as an "independent AAA" title. Hellblade is expected to offer around 7 to 9 hours of gameplay.
The game is steeped in Celtic and Norse mythology, and follows the titular character, Senua, on her haunting and perilous journey into a hellish underworld to fight for the soul of her dead lover.
Pre-order Bonuses
Hellblade: Senua's Sacrifice will be out digitally for PlayStation 4 consoles and Windows PCs, and the bonus you get for pre-ordering the game depends on the platform.
PC pre-orders via Steam, Humble Store, or GOG.com will receive an exclusive digital comic short, Hellblade: Senua's Song, written by the game's creative director Tameem Antoniades and drawn by multiple Eisner Award nominee Ben Templesmith. The comic is made in partnership with publisher Valiant Entertainment. Its cover art is depicted below: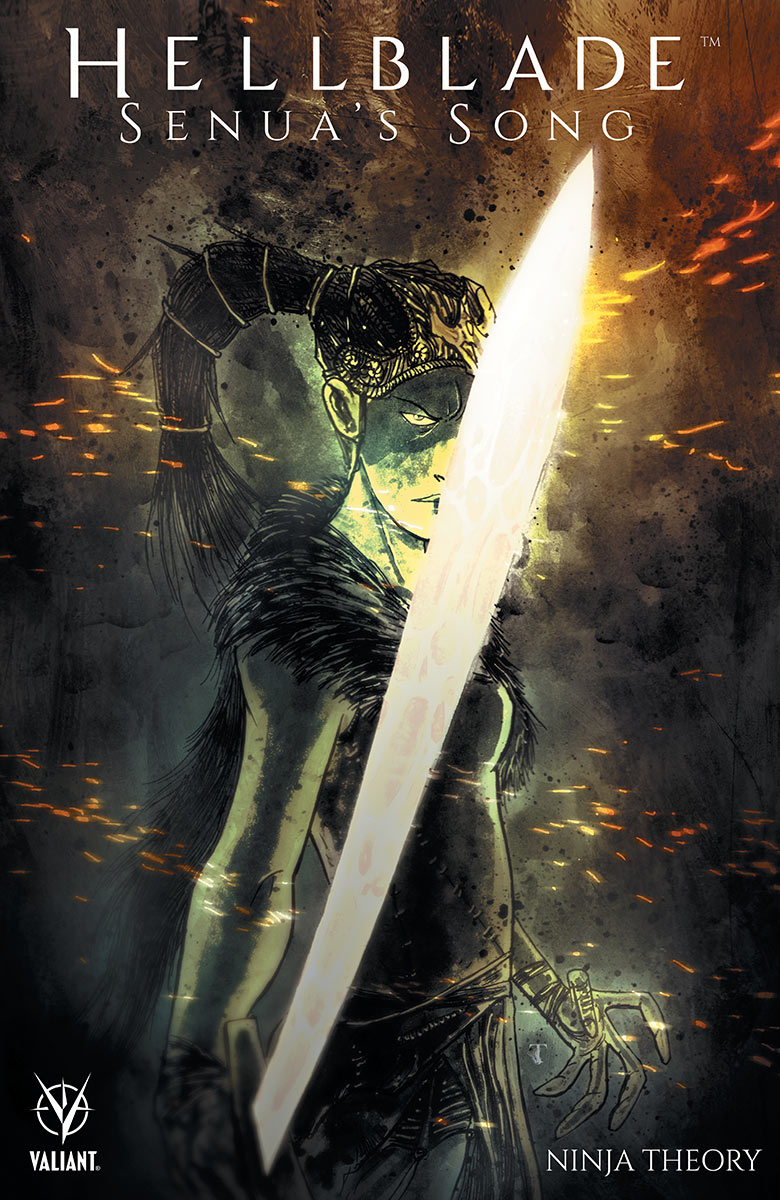 Pre-ordering Hellblade via PlayStation Store, on the other hand, will grand a dynamic theme. You can see a preview of it in Ninja Theory's video below:
Hellblade: Senua's Sacrifice is scheduled to launch on August 8, 2017.
Check out our other upcoming action games and upcoming pc games.