This game was released on November 15, 2011 and is no longer available to pre-order. Any incentives that were offered are listed below.
Capcom's remake of the fairly well-received Marvel vs. Capcom 3: Fate of Two Worlds brings eight new stages, balance improvements, and various interface and character tweaks. The game increases the total number of playable characters to 50, adding fighters like Strider and Phoenix Wright from Capcom, and Ghost Rider and Hawkeye from Marvel universes.
The online aspect of the game – something that a lot of MvC3 players found lacking – is also getting upgraded, including a new Spectator mode. The core gameplay mechanics remain the same, although there are some changes to the way aerial exchange and X-Factor work.
Ultimate Marvel vs Capcom 3 pre-order bonuses
Preorder Ultimate Marvel vs Capcom 3 at one of the following retailers to get a costume pack for some of the game's characters:
Amazon: New Age of Heroes Costume Pack which includes First Strider, Dr. Doom Doomwar, Classic X-Men Sentinel, and Mechanical Akuma.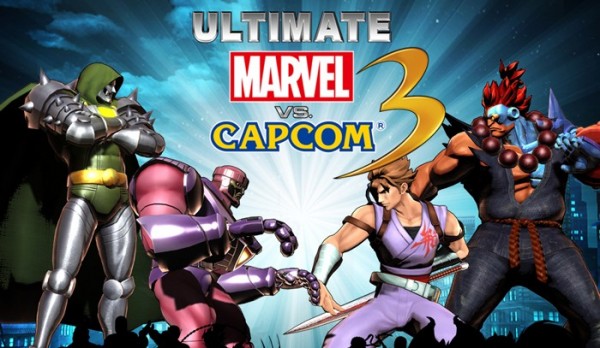 Gamestop: Femme Fatale Costume Pack with Street Fighter Alpha Chun-Li, Morlock Storm, X-Men Evolution X-23, and Business Attire Morrigan.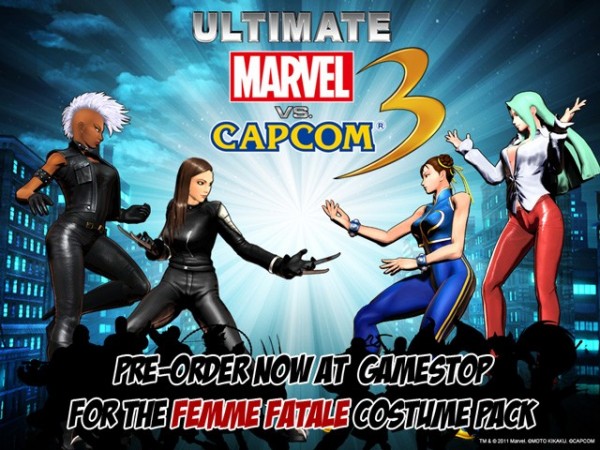 BestBuy: Villains Costume Pack which gives you Elvis MODOK, STARS Wesker, agent suit Viper, and black costume Super-Skrull.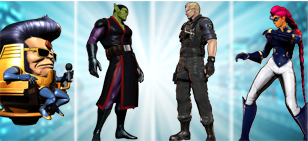 The game will be released on November 15th in North America (18th in Europe) and will cost you $40. Are the 12 new characters, 8 stages, and gameplay rebalance enough to justify the price tag? Feel free to share your thoughts in the comments section below.
Check out our other upcoming fighting games and upcoming playstation 3 games.