This game was released on February 24, 2012 and is no longer available to pre-order. Any incentives that were offered are listed below.
Asura's Wrath is an action game developed by Capcom and CyberConnect2 for the Playstation 3 and Xbox 360 consoles. As you might have guessed from the studios involved in the production, the game features tons of fast-paced action and insane, over-the-top battles. (Scroll down to the trailer to see just how crazy they are).
The protagonist of the game is Asura: a god who is accused of a crime he didn't commit, betrayed by his allies, and stripped of his powers. As if that wasn't enough, the Seven Deities also took his daughter and used her power for their own ends. Understandably enraged, Asura sets out to get revenge and rescue his daughter.
According to the devs, Asura's Wrath is a mix of Asian mythology and science fiction. Combined with powerful Unreal Engine 3 graphics, it might make for a pretty interesting game world. The visual style is certainly impressive – hopefully, the actual gameplay is up to par as well.
One of the most touted features of the game is the ability to control Asura during cinematic scenes, which means player input might be required to make a successful hit or evade an attack. Using QTEs during cutscenes is far from innovative; however, in Asura's Wrath players will be able to interrupt some dialogues as well, similarly to Mass Effect 2.
Asura's Wrath preorder bonuses
The following retailers are offering exclusive incentives to those who pre-order Asura's Wrath before the launch:
Amazon: Devastator Pack which includes a Guardian mode to reduce damage, and Iconoclast mode to build-up your rage gauge faster.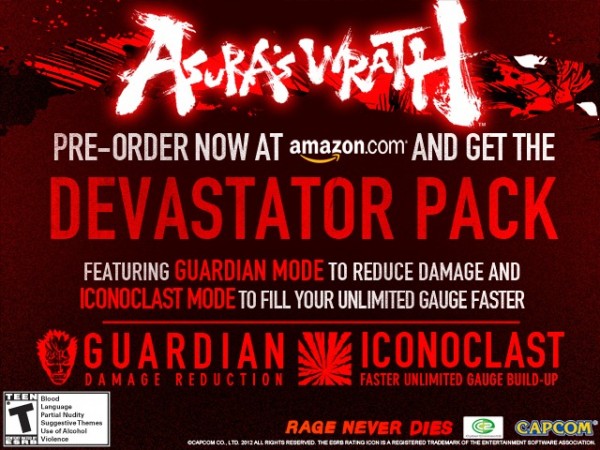 BestBuy: Infinity Pack which contains Extinguisher Mode for quicker recovery after overheating, and Zealot mode which will let you stay in unlimited mode for a longer time.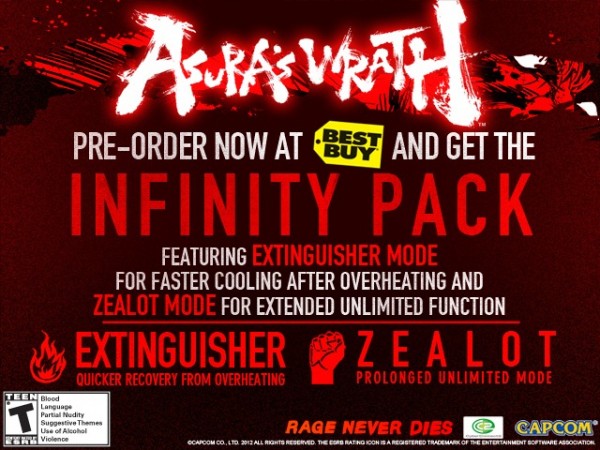 Gamestop: a humorous 50-page Penny Arcade comic and concept art book.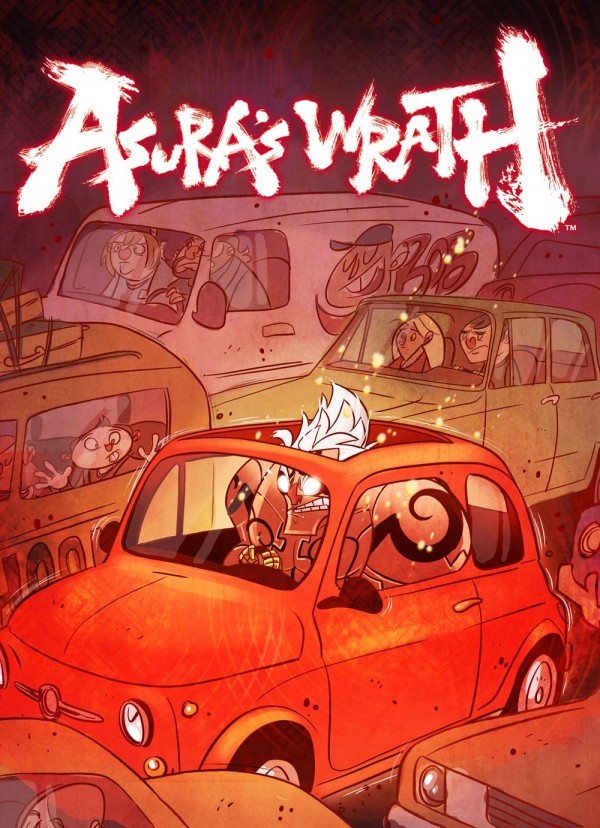 Capcom Store: a free Limited Edition Asura's Wrath Bobble Budd.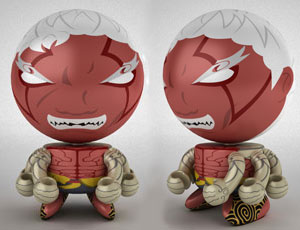 The game is scheduled to release on February 21st, 2012 in North America, and February 24th in Europe.
Check out our other upcoming action games and upcoming playstation 3 games.