This game was released on September 23, 2021 and is no longer available to pre-order. Any incentives that were offered are listed below.
Diablo 2 Resurrected is the remaster to the RPG classic Diablo 2, released in June 2000. A dark wanderer leaving death and destruction everywhere he goes seeks to unleash the prime evils plunging the world into chaos. A hero must arise to once again face Diablo and the denizens of hell putting a stop to their evil plans before it's too late. Developed and published by Blizzard Entertainment Diablo 2 Resurrected will be coming to PlayStation 4, PlayStation 5, Xbox One, Xbox Series X|S, Switch, and Windows this Autumn.
Take down the Lord of Destruction, Baal, and his undead army as you fight your way through icy caverns and tombs in the expansion Diablo 2 Lord of Destruction, included in the game.
The remaster includes quality of life improvements, remastered audio, as well as totally revamped graphics that stay true to the original.
Get a dose of nostalgia jumping between the original graphics and the enhanced remastered ones instantly at the push of a button with the new legacy toggle.
Pre-order Bonuses
If you make a purchase through these links, we may get a share of the sale.
Diablo 2 Standard Pre-order($39.99)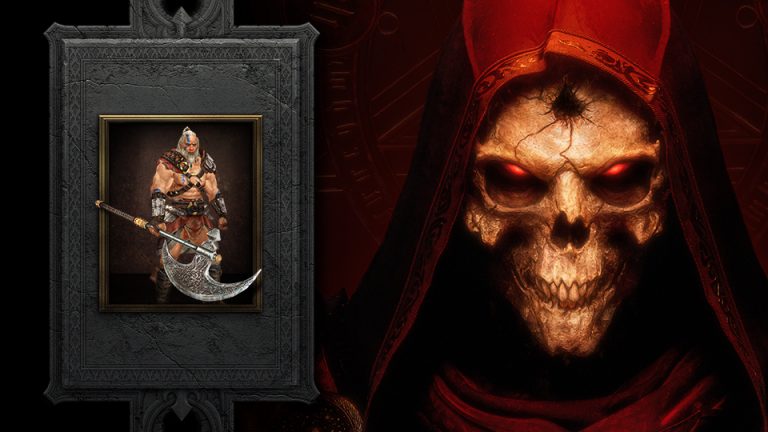 When you pre-order Diablo 2 Resurrected you get the base game plus a Diablo 2-themed Barbarian transmog for Diablo III included.
Diablo 2 Prime Evil Collection($59.99)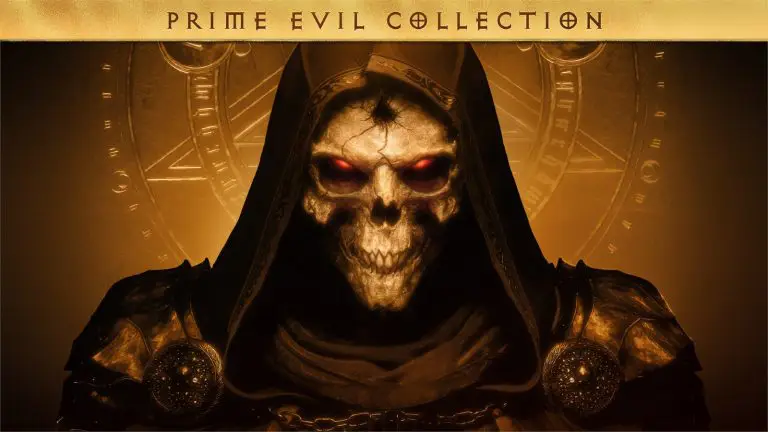 The Prime Evil collection for Diablo 2 Resurrected comes bundled with the base game, Diablo 3 Eternal collection plus DLC which includes:
Diablo 3 Hatred's Grasp Wings DLC
Diablo 3: Mephisto Pet DLC
Diablo 3: Rise of the Necromancer pack
Diablo 3: Reaper of Souls™ expansion
PlayStation
Xbox
PC
Nintendo Switch
Diablo 2 Resurrected will be released on September 23rd, 2021, and will be playable on PlayStation 4, PlayStation 5, Xbox One, Xbox Series X|S, Switch, and Microsoft Windows.
Check out our other upcoming action games and upcoming pc games.