This game was released on November 09, 2021 and is no longer available to pre-order. Any incentives that were offered are listed below.
Forza Horizon 5 is an upcoming racing game for XBOX and PC developed by playground games. The game was shown at this year's XBOX showcase much to the surprise of fans. it features gorgeous visuals, amazing environments and fun arcade driving.
Forza Horizon 5, much like the last game before it promises you a large open world to explore. Enjoy a ton of challenges and races with the chance to craft your own adventures, stunts and game modes.
Forza Horizon 5 this time round is heading south of the border with Mexico as the playground. The map consists of beautiful winding roads in the main city of Guanajuato. Sandy shores, a huge desert terrain and a handful of small towns littered here and there await you. Also teased is an explorable snow-capped volcano.
Pre-order Bonuses
If you make a purchase through these links, we may get a share of the sale.
Enjoy exclusive bonuses when you pre-order Forza Horizon 5 from the following retailers:
FORZA HORIZON 5 STANDARD EDITION ($59.99)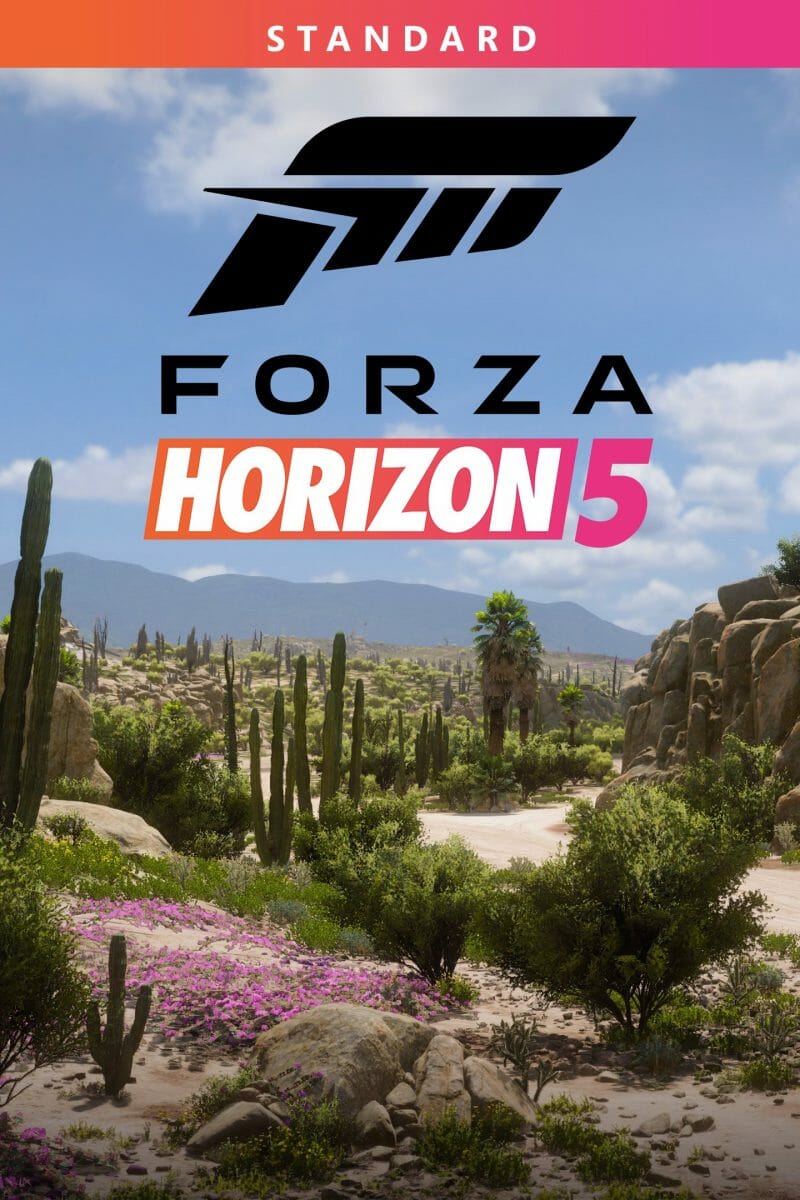 The Standard Edition nabs you the base game, be the first to experience the game fresh upon release. The Standard Edition sadly doesn't come with add-ons but the Deluxe and Premium edition do.
FORZA HORIZON 5 DELUXE EDITION ($79.99)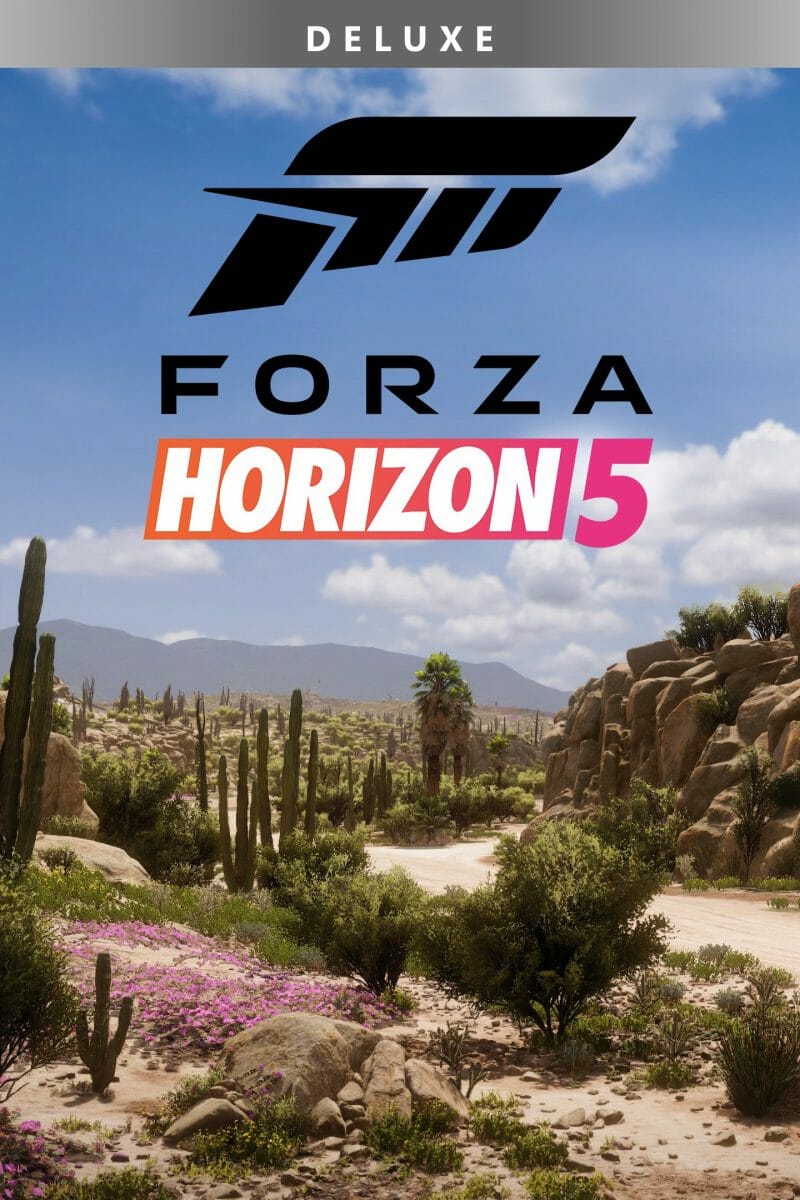 Buying the Deluxe Edition of Forza Horizon 5 lets you play the game a whole 5 days before release.
On top of the base game, bundled with the Deluxe copy is Car Pass. Car Pass lets you receive monthly car packs after the game has launched at no extra cost.
FORZA HORIZON 5 PREMIUM EDITION ($99.99)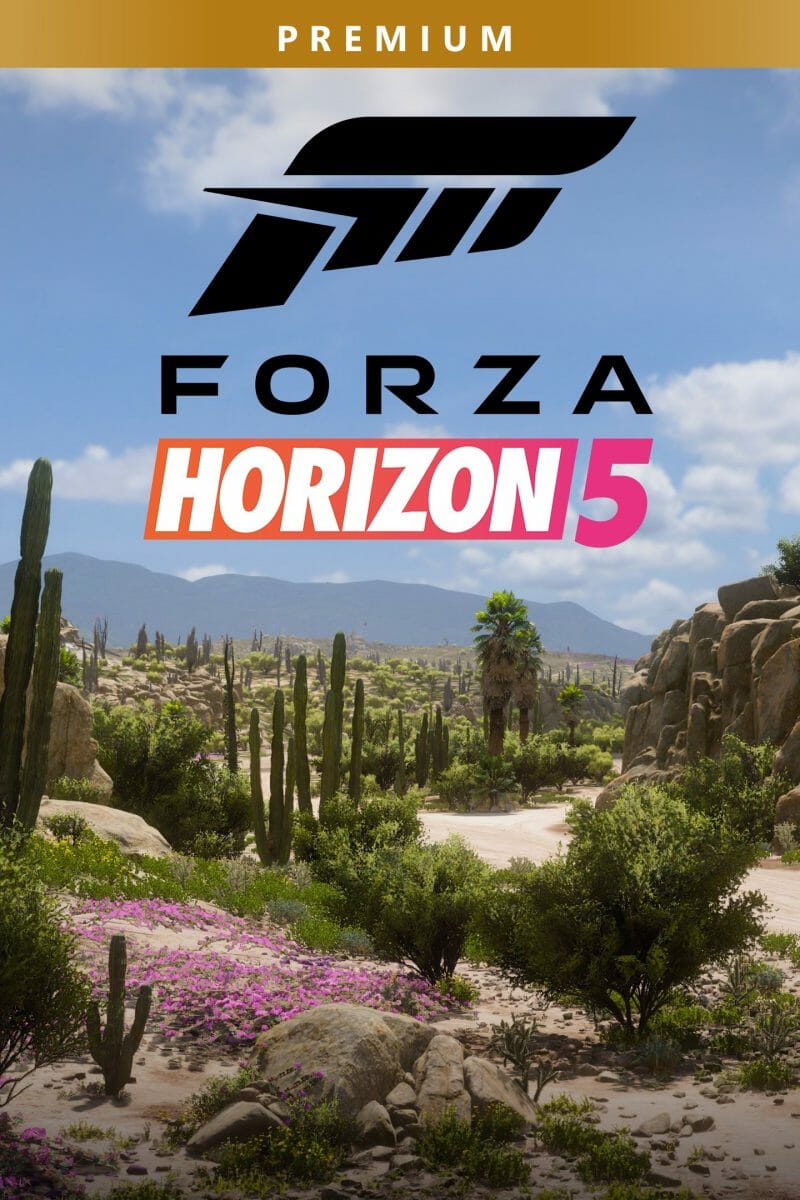 Forza Horizon 5 Premium Edition for the true die-hard fans of the franchise. This bundle comes packed to the gills with add-ons and goodies which include;
Getting to experience the game 5 days before the release date
Forza Horizon 5 Base Game
Forza Horizon 5 Car Pass
Forza Horizon 5 Expansion Pack one
Forza Horizon 5 Expansion Pack Two
Forza Horizon 5 Welcome Pack
Forza Horizon 5 VIP Membership
Quite a lot of game, guaranteeing hours and hours of gameplay.
Forza Horizon 5 will be released on November 9th 2021 and will be playable on PC and XBOX consoles.
Check out our other upcoming racing games and upcoming pc games.