This game was released on March 23, 2020 and is no longer available to pre-order. Any incentives that were offered are listed below.
Half-Life: Alyx is a VR-exclusive shooter and the first entry in the series since 2007. It is not the long-awaited continuation to Half-Life 2: Episode 2, but rather a tie-in that takes place between the events of the first and second games. Players take control of Alyx Vance, and together with her father Eli, mount a resistance against the Combine's invasion of Earth.
The game is built from ground-up for VR, and supports every SteamVR-compatible headset including HTC Vive, Oculus Rift, Windows Mixed Reality, and Valve's own Index. Input-wise, it works with both button-based and modern finger tracking systems.
Pre-order Bonuses
Pre-ordering Half-Life: Alyx via Steam nets a 10% discount, reducing the price to $53.99.
Valve Index Bonuses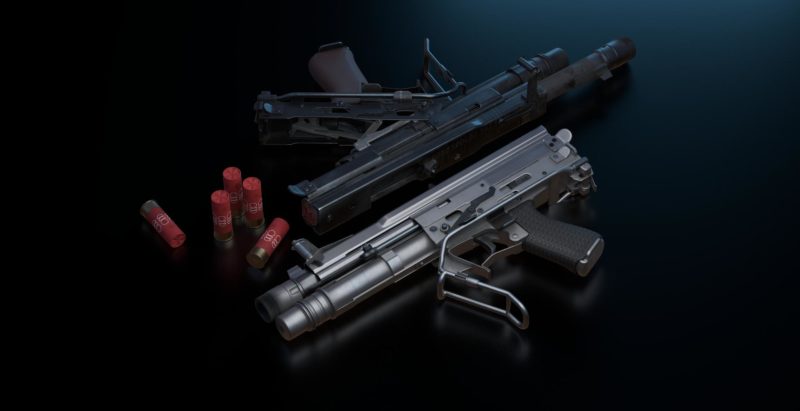 Not only the owners of the Valve Index VR Kit will receive Half-Life: Alyx in their Steam library for free, they will get access to the following in-game bonuses:
Explore environments from Half-Life: Alyx in your SteamVR Home space
Alternate gun skins to embellish Alyx's arsenal
Special Half-Life: Alyx-themed content for Counter-Strike: Global Offensive
Half-Life: Alyx is scheduled to launch on March 23, 2020 on SteamVR.
Check out our other upcoming action games and upcoming pc games.