This game was released on May 29, 2018 and is no longer available to pre-order. Any incentives that were offered are listed below.
Harvest Moon: Light of Hope is a farming simulation and role-playing game developed by Natsume Inc and published by Rising Star Games in celebration of the 20th anniversary of the series. To reiterate, Natsume Inc was only the publisher of the series, but thanks to owning the rights to the name went on to develop their own Harvest Moon games, while the original developer, Marvelous, now uses the name Story of Seasons.
The latest game puts you into the shoes of a young man or woman, who is stranded in a small harbor town after a monsoon damaged their ship. They now have to make friends with the villagers, tend livestock and crops, and gather materials to rebuild the villagers' homes as well as the town's lighthouse.
As Harvest Moon: Light of Hope is already out on Steam since last year (and is the first game of the series to be released on PC), this post is regarding specifically the upcoming PS4 and Switch versions, which are said to include brand-new, console-only features. More on its pre-order bonus after the jump.
Pre-order Bonuses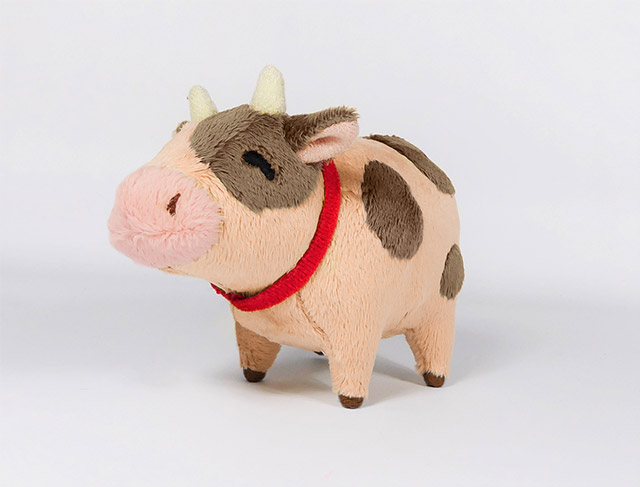 A Special Edition of Harvest Moon: Light of Hope is available for pre-order $39.99 at GameStop, which bundles the standard retail game box with a 5″ tall Chocolate Cow plush depicted above.
The console versions of Harvest Moon: Light of Hope is scheduled to launch on May 29, 2018.
Check out our other upcoming adventure games and upcoming nintendo switch games.