This game was released on September 30, 2021 and is no longer available to pre-order. Any incentives that were offered are listed below.
Take control of the best cars the Hot Wheels Universe has to offer in Hot Wheels Unleashed. Hot Wheels Unleashed is an arcade racing game developed by Milestone. The iconic die-cast cars and bright orange track are back and better than ever in this all-new fast-paced racer. Build your collection of ultra-rare cars, master their unique driving styles and conquer every track and challenge the game throws at you.
Hot Wheels Unleashed will be coming to PlayStation 4, PlayStation 5, Xbox One, Xbox Series X|S, Nintendo Switch, and Windows PC this Autumn.
Collect iconic Hot Wheels cars or let your imagination run wild and create your own unique cars to race on online mode with the new Livery Editor.
Play against your friends in 2-player split-screen or against up to 12 racers in online mode. Together with the out-of-this-world track editor, craft your own challenges, post them online, and unleash the madness upon the masses for all to enjoy.
Pre-order Bonuses
If you make a purchase through these links, we may get a share of the sale.
Standard Edition Pre-order($49.99)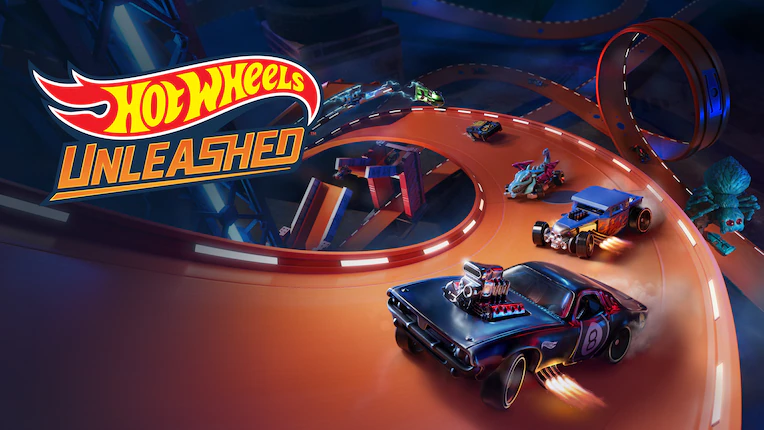 When you pre-order the Standard Edition of Hot Wheels Unleashed aside from the base game you get the Sportscars pack which comes with two cars: Track Manga™ and GT-Scorcher™
Collectors Edition($69.99)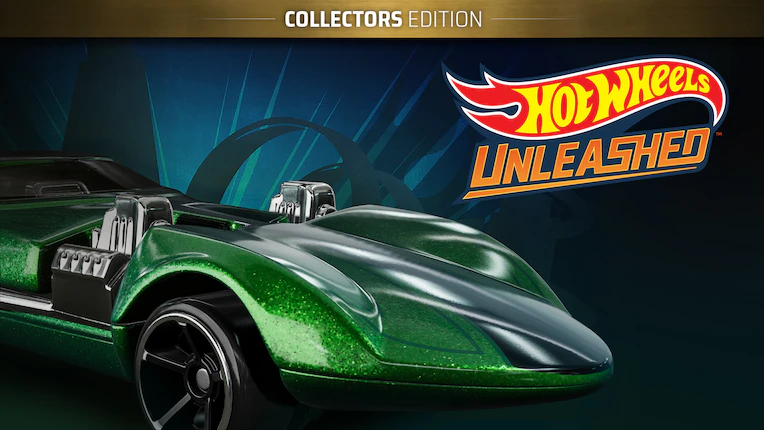 The Collectors Edition comes with the base game plus a bunch of exclusive digital content which includes:
HOT WHEELS™ – Beefed Up Pack
HOT WHEELS™ Pass Vol. 1
Ultimate Stunt Edition($89.99)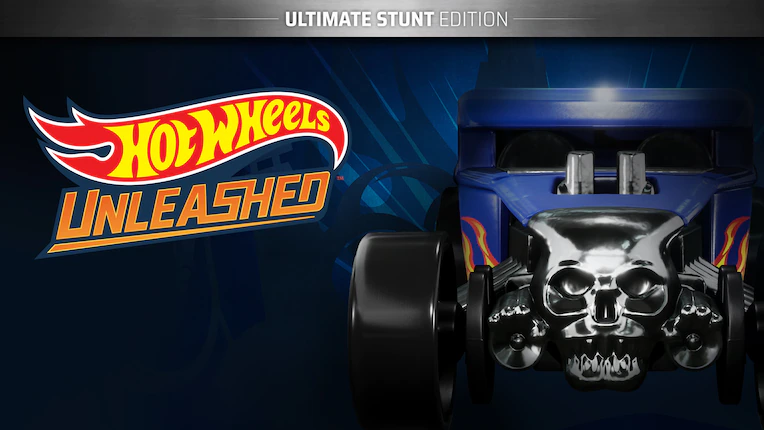 For the Ultimate Stunt Edition of Hot Wheels Unleashed, you get all the exclusive content in the Collectors Edition plus some additional packs and game passes such as:
HOT WHEELS™ – Street Beasts™ Pack
HOT WHEELS™ Pass Vol. 2
PlayStation
Xbox
Switch
Hot Wheels Unleashed will be released on September 30th, 2021, and will be playable on PlayStation 4, PlayStation 5, Xbox One, Xbox Series X|S, Switch, and Microsoft Windows.
Check out our other upcoming arcade games and upcoming pc games.