This game was released on January 23, 2020 and is no longer available to pre-order. Any incentives that were offered are listed below.
Re:Mind is a downloadable expansion for Kingdom Hearts III. It brings a new standalone scenario playable after the original campaign. There also are new story cutscenes, new Keyblades and Formchanges, and the ability to switch the player character during certain segments of the game.
Kingdom Hearts III Re:Mind is available in its standard form for $29.99. For $10 more, you get a Concert Video bundle that includes 19 musical tracks from Kingdom Hearts Orchestra –World of Tres- as detailed after the jump. Ownership of the base Kingdom Hearts III game is required.
Pre-order Bonuses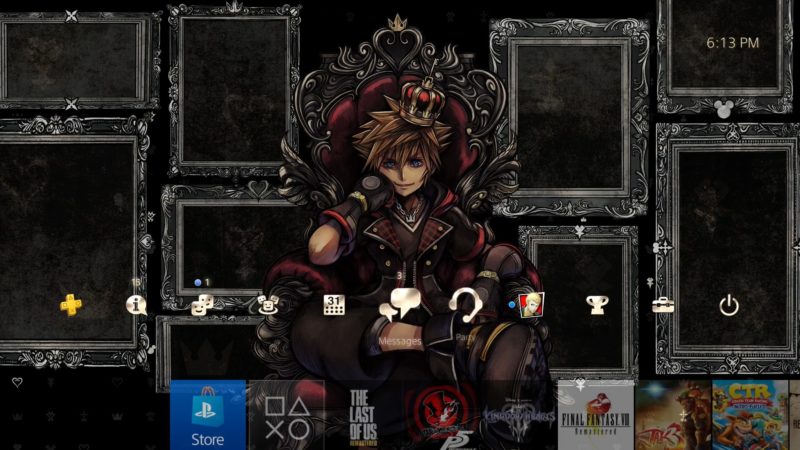 Pre-orders on PlayStation Store will receive a Kingdom Hearts III Re:Mind PS4 Theme featuring Sora after checking out.
Standard Edition ($29.99)
The full contents of the DLC are, as per the official website:
The additional story: Re Mind
Limitcut episode and 13 boss battles
Secret episode and boss battle
Data greeting feature
Slideshow feature
Premium menu (Diverse difficulty settings and gameplay challenges)
Re:Mind + Concert Video ($39.99)
This package bundles the KH3 Re:Mind expansion with a 19-track Kingdom Hearts Orchestra –World of Tres- concert video recorded in Osaka, Japan on November 30, 2019.
Kingdom Hearts III Re:Mind launches digitally on PlayStation 4 on January 23, 2020, and on Xbox One on February, 2020.
Check out our other upcoming action games and upcoming playstation 4 games.