This game was released on October 29, 2021 and is no longer available to pre-order. Any incentives that were offered are listed below.
The triumphant return to the Mario Party formula is back in Mario Party Superstars. Invite friends and family over for hours of great competitive fun. With countless mini-games and challenges from previous installments, Mario Party Superstars promises to bring back the nostalgia to fans of the series as well as pick up new fans along the way.
Developed by NDcube and published by Nintendo, Mario Party Superstars will be playable on the Nintendo Switch and will be available this autumn.
Enjoy 5 classic boards from past Mario party games on the Nintendo 64, plus 100 minigames from both the Nintendo 64 and Nintendo Gamecube games.
The party doesn't end in the living room. With online multiplayer, get to experience all the Mario party modes with your friends from all around the globe.
Pre-order Bonuses
If you make a purchase through these links, we may get a share of the sale.
Standard Edition($59.99)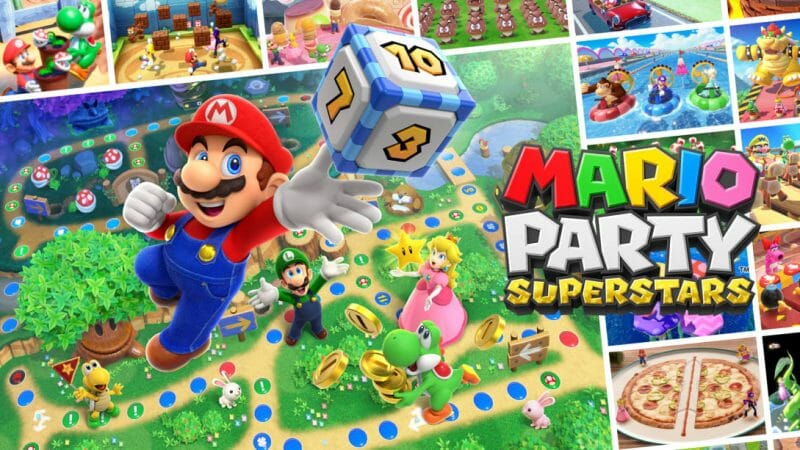 The Standard Edition of Mario Party Superstars gets you the base game upon release. The game does not come with a pre-order bonus as of now.
Nintendo Switch
Mario Party Superstars will be released on October 29th, 2021, and will be playable on the Nintendo Switch..
Check out our other upcoming arcade games and upcoming nintendo switch games.