This game was released on September 06, 2019 and is no longer available to pre-order. Any incentives that were offered are listed below.
Iceborne is the first major expansion to Capcom's action RPG Monster Hunter: World. It delivers significant amounts of new content including an all-new story, a new locale – the Hoarfrost Reach – that is said to be the largest in the game yet, and a Master Rank difficulty tier that is equivalent to the previous installments' G-rank.
The elements themselves will prove a threat in the snowy Hoarfrost Reach, with the players having to consume hot drinks to stave off the cold. Naturally, there are many returning and new monsters to hunt, including the brand new Elder Dragon Velkhana featured on Iceborne's box cover.
Pre-order Bonuses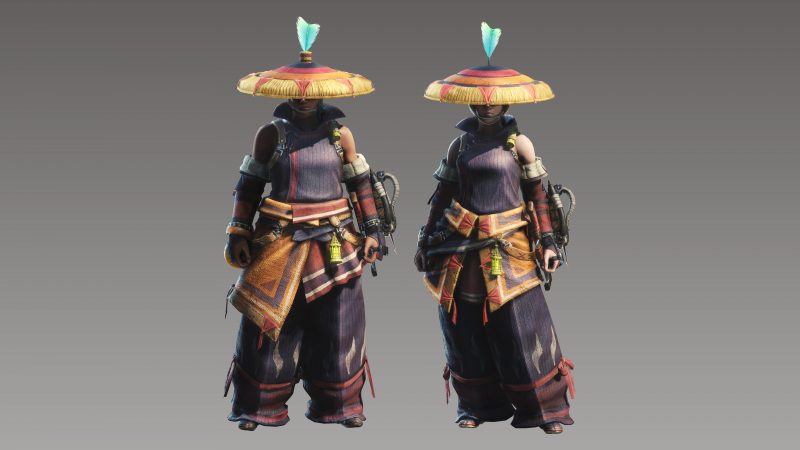 Pre-order Monster Hunter World: Iceborne to receive the Yukumo Layered Armor Set depicted above (only changes the player's appearance).
Digital pre-purchases on PSN additionally get a Velkhana Dynamic Theme and a Special Theme.
Standard Edition ($39.99)
Those who already own the base game can purchase the Iceborne expansion digitally for $39.99.
Digital Deluxe Edition ($49.99)
The Digital Deluxe Edition includes the Iceborne expansion and the Deluxe Kit:
"Silver Knight" layered armor set
3 gestures
2 sticker sets
1 face paint
1 hairstyle
1 decor set for room customization
Additionally, there's a platform-exclusive Special Avatar: Monster Icon Pack offered with Digital Deluxe pre-orders for PlayStation 4.
Iceborne Deluxe (Steelbook) Edition ($59.99)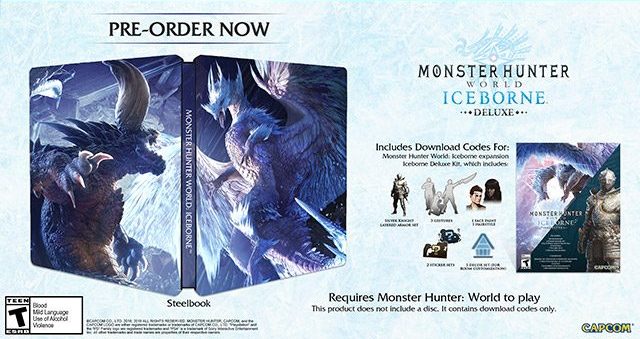 As per Capcom Unity, GameStop in the US (and EB Games in Canada) is offering an exclusive Iceborne Deluxe Edition that comes with a Steelbook containing download codes for MHW: Iceborne and the Deluxe Kit – but no game disc.
Once again, ownership of the base game is a prerequisite. To newcomers, Capcom is offering the two Master Editions outlined below.
Master Edition ($59.99)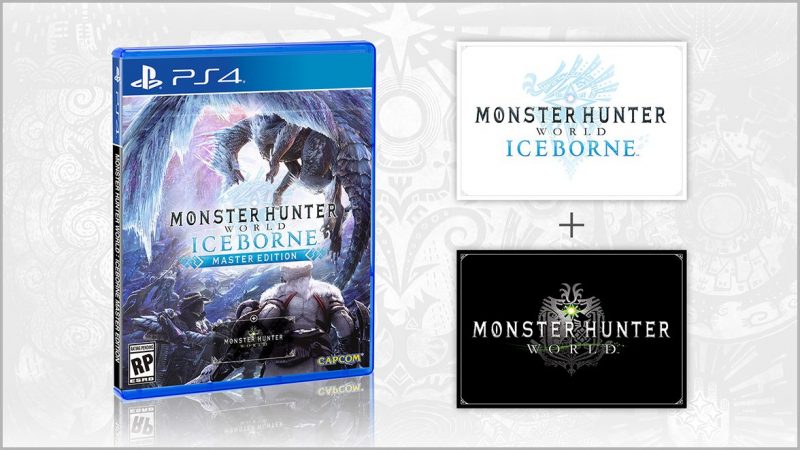 Priced at $59.99, the Master Edition bundles the base Monster Hunter World with the Iceborne expansion.
At the time of writing, the Master Edition is only available at retail, but Capcom has stated that it will be available for purchase digitally at launch.
Master Edition Deluxe ($79.99)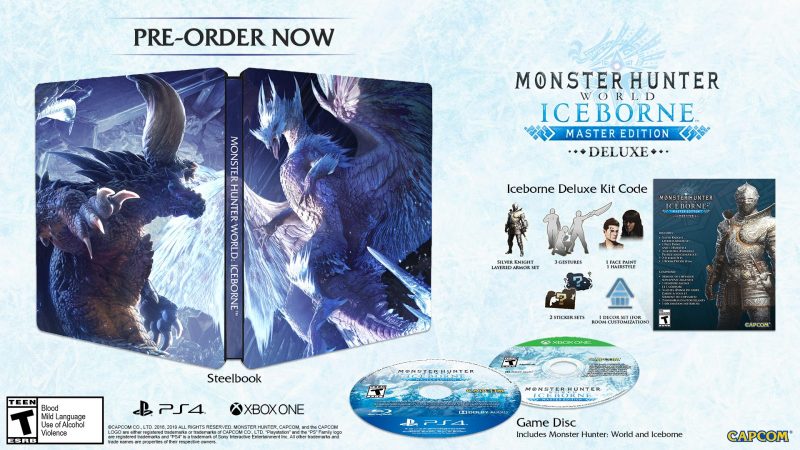 The Master Edition Deluxe includes the base game, the Iceborne expansion, the Deluxe Kit, and a Steelbook.
Monster Hunter World: Iceborne is scheduled to launch for PlayStation 4 and Xbox One on September 6, 2019, and for PC via Steam this winter.
Check out our other upcoming action games and upcoming pc games.