This game was released on November 17, 2020 and is no longer available to pre-order. Any incentives that were offered are listed below.
Mortal Kombat 11 Ultimate combines the previously released Kombat Pack 1, the Aftermath expansion, and the upcoming Kombat Pack 2 that includes Mileena, Rain, and Rambo for a total of 37 playable fighters. This number encompasses all add-on fighters like Shao Kahn, Shang Tsung, Nightwolf, Terminator, Sindel, The Joker, Spawn, Fujin, Sheeva, and RoboCop.
This new complete version of the game runs on next-gen consoles and supports cross-play for select game modes. Free upgrades from Xbox One and PS4 to their next-gen counterparts will be available starting November 17.
Mortal Kombat 11 is now available on GamerSaloon – Where Gamers Play for Real Money.
Pre-order Bonuses
Pre-order MK11 Ultimate to receive the Time Warriors Skin Pack that features Dark Web Noob Saibot, HCF Liu Kang, and Blood Kode Skarlet: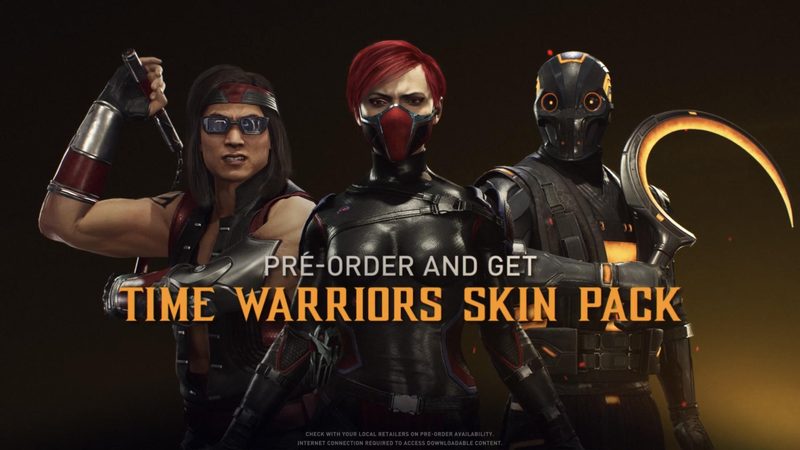 Additionally, pre-ordering via GameStop will net you an exclusive Mileena poster pictured below.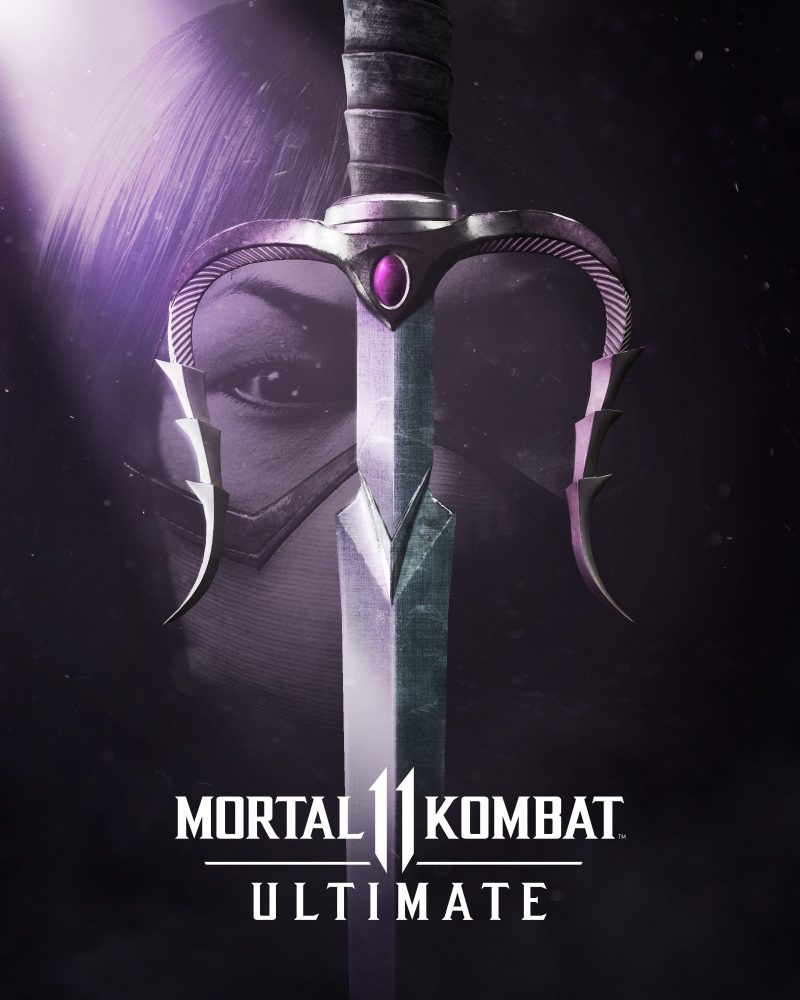 Mortal Kombat 11 Ultimate is scheduled to launch on November 17, 2020.
Check out our other upcoming fighting games and upcoming pc games.