This game was released on November 17, 2017 and is no longer available to pre-order. Any incentives that were offered are listed below.
Pokémon Ultra Sun and Pokémon Ultra Moon are paired games which expand heavily on the original installments, bringing the players back to the Alola region introduced in Sun and Moon.
According to Nintendo, there are new additions to the story, new amazing Pokémon to catch, more formidable foes, and the mystery of the Legendary Pokémon Solgaleo, Lunala, and Necrozma to uncover.
Pre-order Bonuses
Pre-order Pokémon Ultra Sun or Pokémon Ultra Moon from Nintendo to receive a Mystery Gift: a randomly selected keychain plush of either Rowlet, Litten, or Popplio, while supplies last. The plush normally has a retail value of $9.99.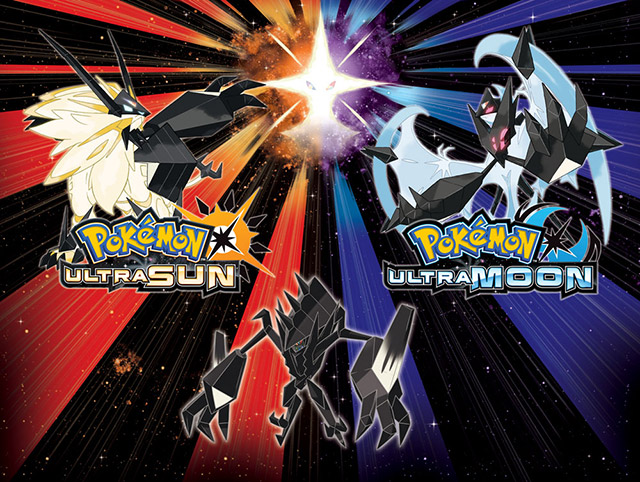 Meanwhile, placing a pre-order through GameStop will net you a free poster depicted above.
Pre-ordering or purchasing the game between November 17 and January 10 will also grant a special Rockruff that evolves into Dusk Form Lycanroc, a variation of Lycanroc that is exclusive to the new Ultra Sun and Ultra Moon.
Steelbook Dual Pack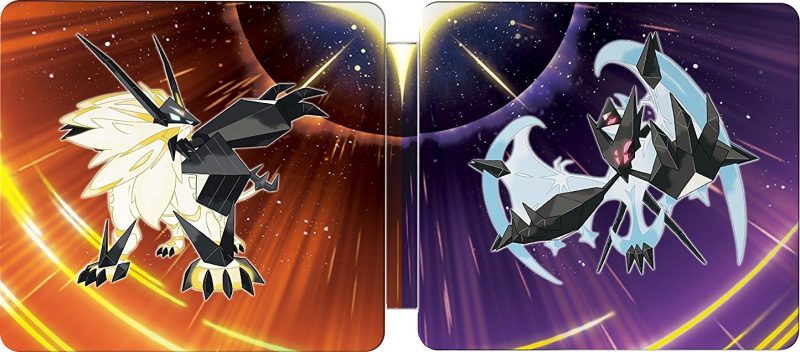 The Amazon-exclusive Dual Steelbook Edition ($79.99) includes both games as well as a collectible Steelbook case with art of two new Pokémon forms that resemble Solgaleo from Pokémon Sun and Lunala from Pokémon Moon.
Veteran Trainer's Dual Edition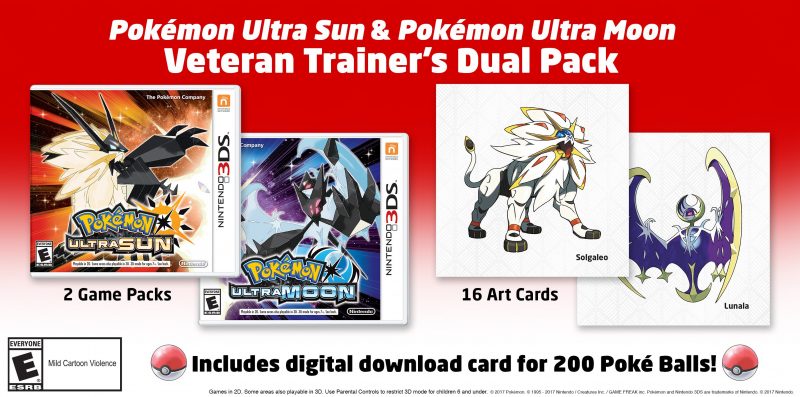 Currently listed at GameStop for $79.99, the Veteran Trainer's Dual Pack is another alternative for fans looking to purchase both games. In addition to Pokémon Ultra Sun and Pokémon Ultra Moon, it includes 16 art cards and a digital download code for 100 Poké Balls for each game (200 total).
Pokémon Ultra Sun and Ultra Moon will be out for Nintendo 3DS systems on November 17, 2017.
Check out our other upcoming rpg games and upcoming nintendo 3ds games.