This game was released on September 08, 2022 and is no longer available to pre-order. Any incentives that were offered are listed below.
Steelrising is an action RPG set In an alternate version of the french revolution where Louis XVI's madness subjects Paris to a harsh rule by automations in a bid to stop an uprising. You play as Aegis, a mysterious automation that was once a bodyguard to Marie Antoinette but has now been tasked with finding her kids and putting an end to the tyranny of the mad king.
Developed by Spiders and published by Nacon Sa, Steelrising will be playable on PlayStation 5, Xbox Series X|S, and Windows PC this Autumn.
As the city crumbles beneath itself, you must rise up against the deadly mechanical forces of the king and take them down using your wide array of abilities and weapons.
With its soulslike fighting mechanics, time your dodges with pinpoint accuracy and strike devastatingly to outclass your opponents in fierce battles that could determine the fate of Paris and its people.
Pre-order Bonuses
If you make a purchase through these links, we may get a share of the sale.
Standard Edition ($49.99)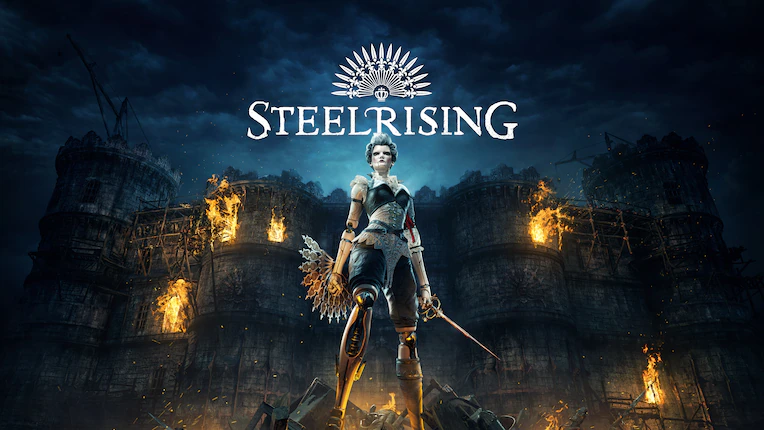 Pre-ordering the Standard Edition of Steelrising gets you access to a closed beta from the 25th of August plus a bonus Marie-Antoinette outfit for Aegis.
Bastille Edition ($59.99)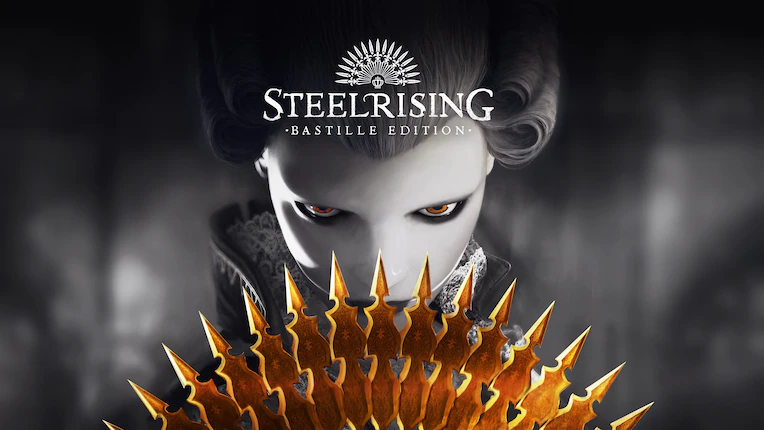 For the complete experience get the Bastille Edition of the game. This Edition has the most content and comes with an assortment of items such as:
The DLC Cagliostro's Secrets, which is planned for November and reveals the dark secrets behind the king's mechanical army. It also includes lots of new bonus content:
A brand-new area
New characters
A new enemy class and a new boss
A new weapon and its variants
The Caput Corvi cosmetic pack, which includes a complete outfit for Aegis
PlayStation
Xbox
Windows PC
Steelrising will be released on September 8th, 2022, and will be playable on PlayStation 5, Xbox Series X|S, and Windows PC.
Check out our other upcoming action games and upcoming playstation 5 games.