This game was released on June 12, 2018 and is no longer available to pre-order. Any incentives that were offered are listed below.
Super Bomberman R features the traditional gameplay of the long-lived Bomberman series, with the players navigating two-dimensional levels and using bombs to trap and defeat their enemies. There is a Story Mode with support for 2-player co-op, a Battle Mode for up to 4 local or 8 online players, and lastly, a competitive Grand Prix mode with 3v3 team battles.
Developed by Konami and HexaDrive, Super Bomberman R has already seen a release on Nintendo Switch consoles. The information below is concerning specifically the upcoming simultaneous launch on PlayStation 4, Xbox One, and PC.
Pre-order Bonuses
Pre-order Super Bomberman R (either digitally or the "Shiny Edition" at retail) to receive exclusive characters:
8 Shiny Bomberman Brothers Set: a sparkling special edition of the lovable Bomberman Bros. Featuring all 8 brothers, this set is suitable for those who want add a little dazzle to their favorite Bomberman.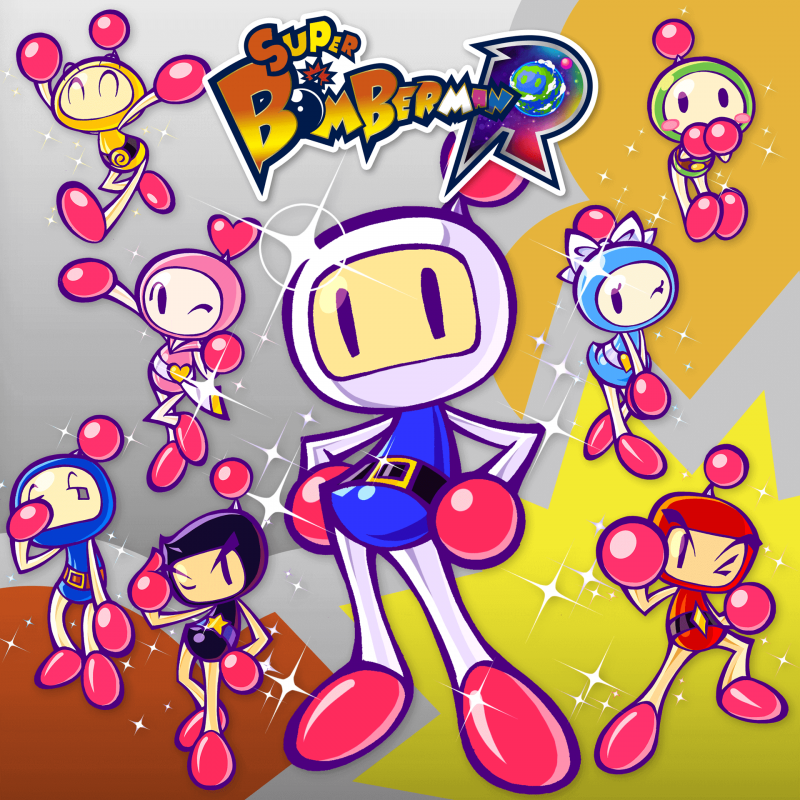 Golden Vic Viper Bomber: a special edition of the Super-Dimensional Bomberman from the Planet Gradius, now featured in bright gold.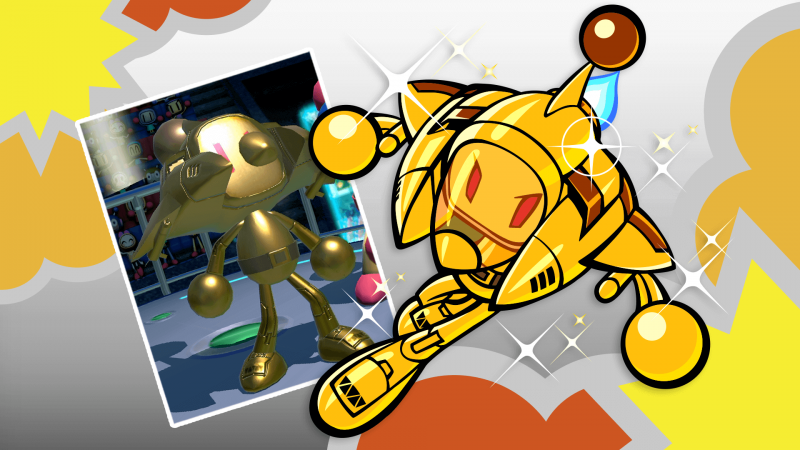 Mind you, the effects are purely cosmetic and don't affect the character stats at all.
Reserving a digital copy for the PS4 will also net you eight Bomberman Avatars, one for each of the brothers.
Platform Exclusives
For better or worse, each of the three platforms for the upcoming release get their own exclusive character as well. The game will need to be updated online to receive it.
Xbox One: Master Chief Bomber
PlayStation 4: Ratchet & Clank Bomber
Steam: P-body Bomber
Super Bomberman R is scheduled to launch on June 12, 2018 in North America.
Check out our other upcoming action games and upcoming nintendo switch games.