This game was released on August 22, 2017 and is no longer available to pre-order. Any incentives that were offered are listed below.
Developed by Naughty Dog and published by Sony, Uncharted: The Lost Legacy is a standalone story chapter in the Uncharted universe starring Chloe Frazer and Nadine Ross. Chloe enlists the aid of the renowned mercenary from Uncharted 4 to recover an ancient Indian artifact and keep it out of the hands of a ruthless war profiteer. Together, they venture deep into the Western Ghat mountains in India to unearth the mystery of the artifact, fight their way through fierce opposition, and prevent the whole region from falling into chaos.
Chloe is the playable protagonist of the game who specializes in stealthy attacks. As a standalone expansion, the game grants access to Uncharted 4: A Thief's End Multiplayer and Survival modes.
Pre-order bonuses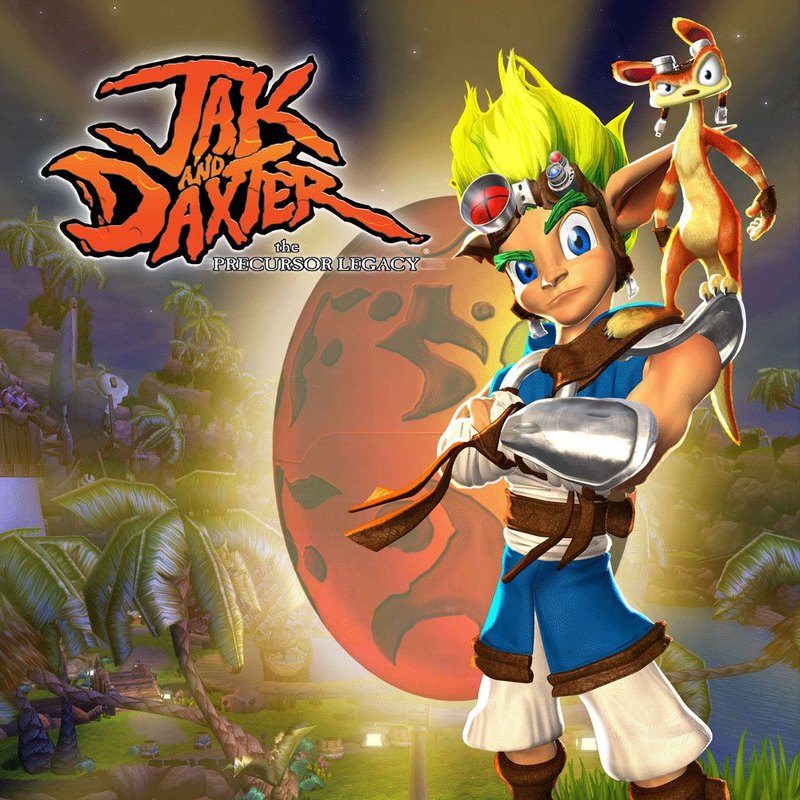 Pre-orders of Uncharted: Lost Legacy placed through participating retailers will come with a free digital copy of Jak and Daxter: The Precursor Legacy, which will also be released for the PS4 on the same day. The 2001 platformer will receive the HD treatment and come with enhancements such as Trophies, Shareplay, Remote Play, Activity Feeds, and Second Screen support for PS Vita and PlayStation App.
Pre-ordering the game digitally through PlayStation Store also grants you an Uncharted Lost Legacy PS4 theme designed by Truant Pixel.
"Riverboat Revelation" cinematic trailer
The game will be out for PlayStation 4 on August 22 in North America, and one day later in Europe. Existing owners of Uncharted 4: A Thief's End Digital Deluxe Edition, Triple Pack, or Explorer's Pack will receive The Lost Legacy as a download at launch.
Check out our other upcoming action games and upcoming playstation 4 games.