This game was released on August 29, 2017 and is no longer available to pre-order. Any incentives that were offered are listed below.
Warriors All-Stars is a hack-and-slash crossover game featuring fan-favorite characters from multiple Koei Tecmo franchises, including Ryu Hayabusa from Ninja Gaiden, Yukimura Sanada from Samurai Warriors, Kasumi from Dead or Alive, William from Nioh, Zhao Yun from Dynasty Warriors, Horo and Oka from Toukiden, Sophie Neuenmuller from Atelier Sophie, and others – thirty playable characters from thirteen series in total.
The game takes place in a mysterious land brought to the brink of destruction after a magical spring, the source of its power, dries up following its kings passing. Young princess Tamaki performs a ritual which calls up heroes from other realms, but the summoned champions become scattered across the world and divided between three factions vying for the throne.
Pre-order bonuses
Pre-order Warriors All-Stars through participating retailers (which in North America include Amazon, Best Buy, GameStop, and EB Canada) to receive five alternate crossover outfits as well as an early unlock of a playable character, all depicted below.
Kasumi-themed costume for Wang Yuanji: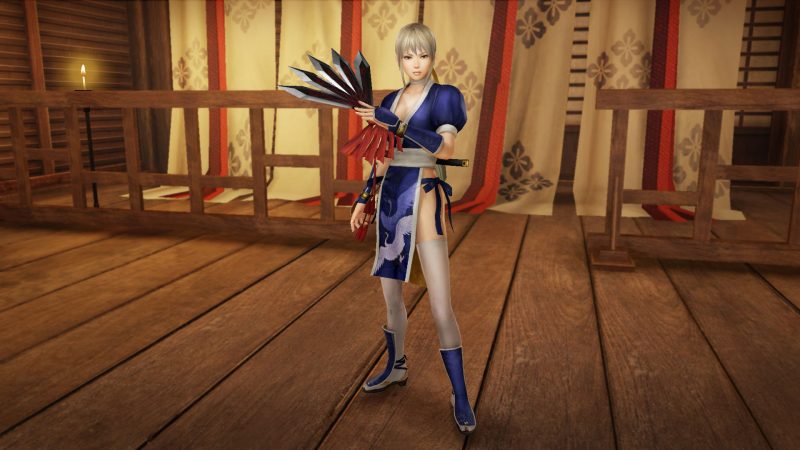 Ryu Hayabusa-themed costume for Yukimura Sanada: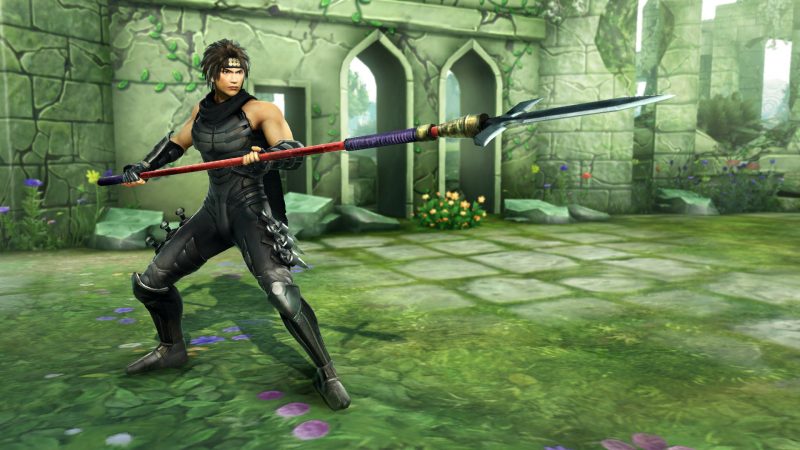 Oka-themed costume for Sophie Neuenmuller: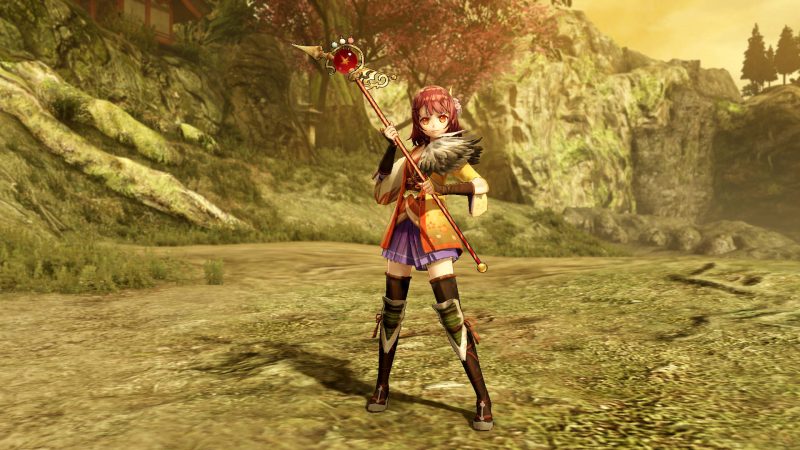 Millennia-themed costume for Horo: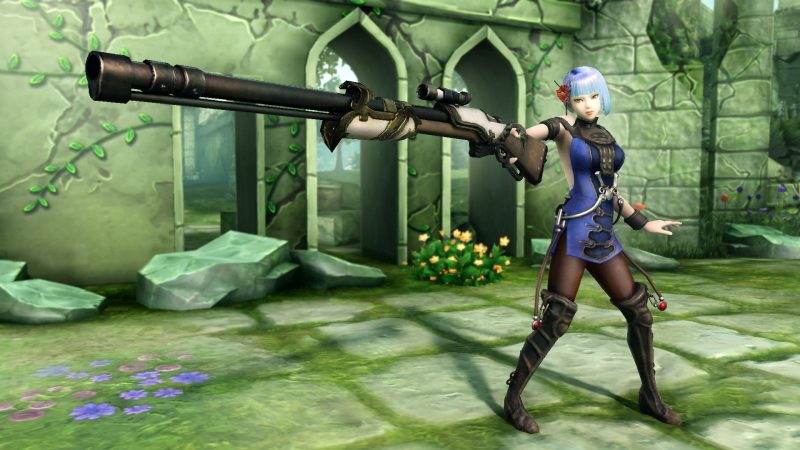 Opoona costume for Marie-Rose:
Early unlock of the playable character Opoona: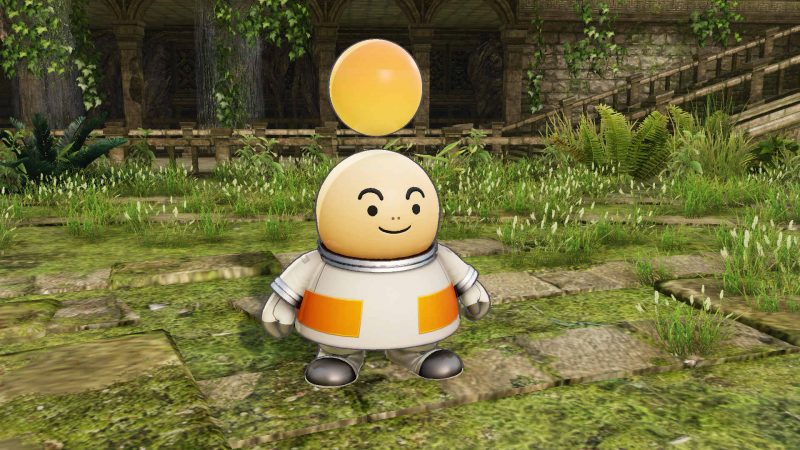 Best Buy will also throw in a $10 gift card with every pre-order.
Warriors All-Stars is scheduled to launch on August 29, 2017 in North America. The Western release is limited to PlayStation 4 and PC (Steam) platforms.
Check out our other upcoming action games and upcoming pc games.