This game was released on May 16, 2017 and is no longer available to pre-order. Any incentives that were offered are listed below.
Farpoint is a VR shooter developed by Impulse Gear for the PSVR headset. Stranded in an inhospitable alien world, the player will have to search for survivors and a way home.
As expected of a first-person shooter, the game has a good variety of weapons, from charged plasma rifles to a railgun, as well as plenty of hostile alien life to use them on. In addition to single player experience, Farpoint also offers a co-op mode for two players. It does require an active PS Plus membership.
Pre-order bonuses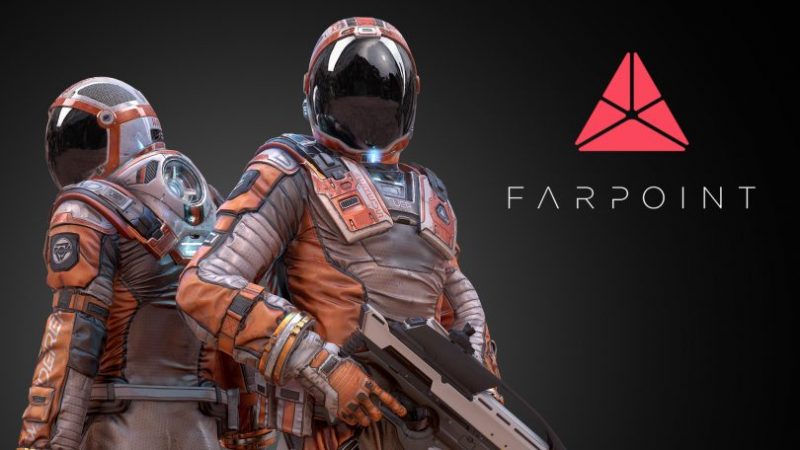 Pre-order Farpoint to receive the Red Planet Wanderer Spacesuit Skin: a limited-edition UEP spacesuit equipped with a high–end filtration for a hostile dusty planet.
While the game is available separately for $49.99, we expect most gamers will opt for the $79.99 Aim controller bundle, as Farpoint is built to showcase the capabilities of Sony's new gun controller.
Announce trailer
Farpoint VR is scheduled to launch on May 16, 2017 along with the PSVR Aim controller.
Check out our other upcoming shooter games and upcoming playstation 4 games.