This game was released on December 06, 2022 and is no longer available to pre-order. Any incentives that were offered are listed below.
The much-awaited sequel to the cult classic "Hello Neighbor" is finally here in Hello Neighbor 2, a stealth horror-thriller game developed by Eerie quest studios and published by tinyBuild LLC. In Hello Neighbor 2, set out on a mission as an investigative journalist looking to uncover the hidden secrets of the eerie town of Raven Brooks.
The residents of the town seem quite off and the recent disappearances and murders don't help the situation much. It is up to you to get to the bottom of it even if it may involve sneaking into your neighbor's houses and stalking their every move to find clues and solve the puzzle.
NPCs in the game are powered by a neural network AI that allows them to adapt to your playstyle and learn from your patterns forcing you to find new interesting ways to outsmart them after extended play.
With a larger character roster this time around, every resident is a potential suspect and has their own unique stories and narratives that may shift based on your actions in the game.
Pre-order Bonuses
If you make a purchase through these links, we may get a share of the sale.
Standard Edition ($39.99)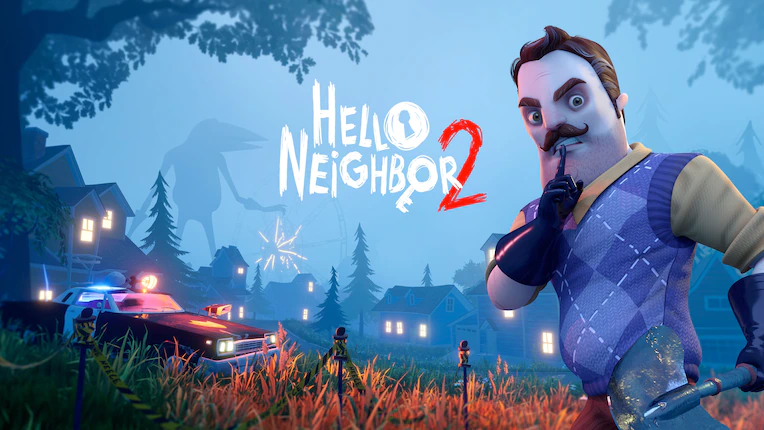 Purchasing the Standard Edition of Hello Neighbor 2 will get you exclusive access to the beta experience pre-launch.
Deluxe Edition ($59.99)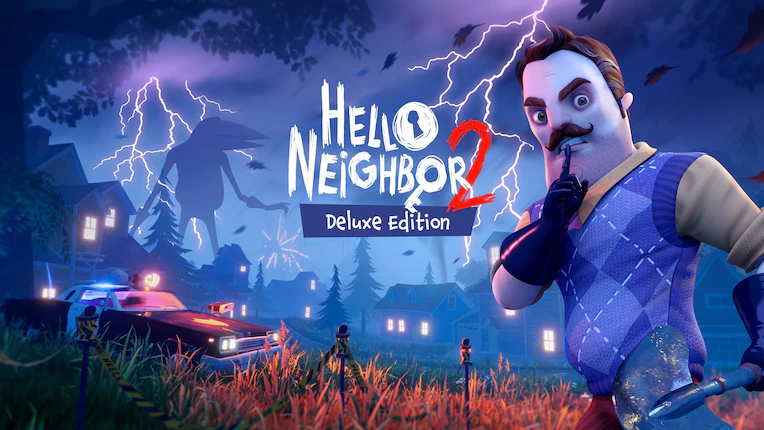 The Deluxe Edition of Hello Neighbor 2 gives you additional story content plus exclusive perks such as:
Hello Neighbor 2
Exclusive Acces to Beta Experience
Deluxe Edition Content with 3 day-one DLCs: Late Fees, Back To School and Hello-copter
5-day Early Access
PlayStation
Xbox
Nintendo
Hello Neighbor 2 will be released on December 6th, 2022, and will be playable on PlayStation 5, PlayStation 4, Xbox Series X|S, Xbox One, Nintendo Switch and Windows PC.
Check out our other upcoming horror games and upcoming pc games.