This game was released on September 27, 2018 and is no longer available to pre-order. Any incentives that were offered are listed below.
Life Is Strange 2 is a graphic adventure game developed by Dontnod Entertainment and published by Square Enix. It is set in the same universe as the original game, but features a new protagonist: a sixteen-year-old Sean Diaz. After a tragic incident in Seattle, Sean is forced to run away with his nine-year-old brother Daniel. Threatened with incarceration and concealing a newfound supernatural power, the brothers journey to their family's home town of Puerto Lobos in Mexico.
Pre-order Bonuses
Much like its predecessor, Life Is Strange 2 is divided into episodes – five in total – with the complete season priced at $39.99. Pre-order the entire thing, and you'll receive the Mascot Bundle that includes a pack of patches and a keyring from the Life is Strange universe to customize your in-game backpack with: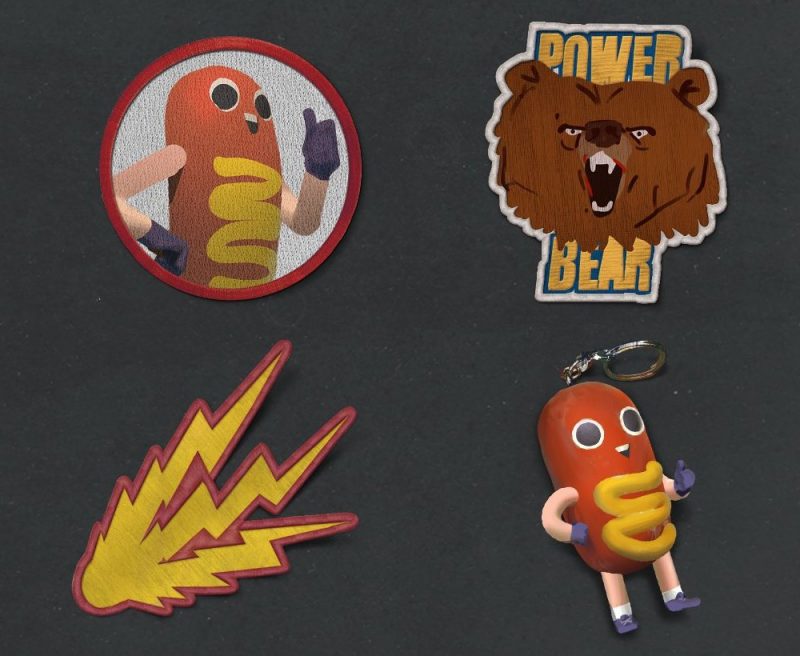 When you purchase the complete season, you are also entitled to the Arcadia Bay Patch Bundle which serves the same purpose of decorating your backpack (a pre-order isn't necessary to receive this one):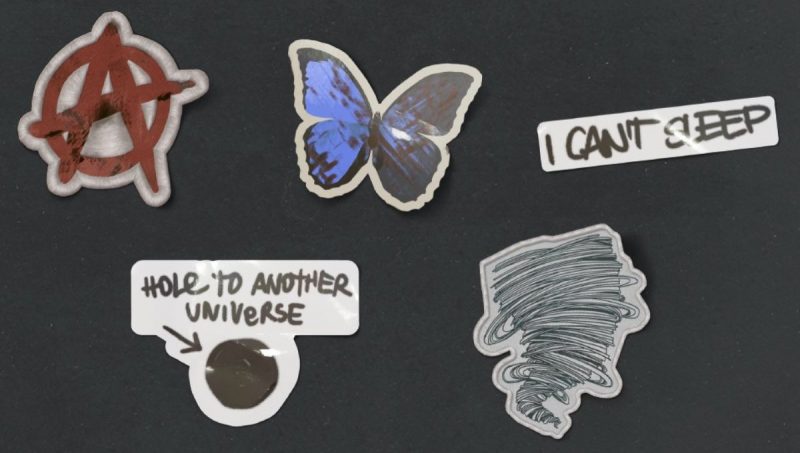 Lastly, PSN pre-orders will also receive The Awesome Adventures of Captain Spirit PS4 theme.
The first episode of Life Is Strange 2 will be out on September 27, 2018, for Xbox One, PlayStation 4, and PC (Steam).
Check out our other upcoming action games and upcoming pc games.