This game was released on July 14, 2020 and is no longer available to pre-order. Any incentives that were offered are listed below.
Story of Seasons: Friends of Mineral Town is a 3D remake of the 2003 GameBoy Advance title Harvest Moon: Friends of Mineral Town. In addition to the overhauled visuals and modernized controls, it also brings new events and more romanceable characters.
The player steps into the shoes of a young city-slicker who returns to the farm of their late grandfather to find that it has fallen into disrepair. It is up to them to restore the farm, befriend the townsfolk, and perhaps even find love.
Pre-order Bonuses
Pre-order Story of Seasons: Friends of Mineral Town at participating retailers to receive a Strawberry Cow pocket plush (sized approximately 4″ x 2.5″) as pictured below. At the time of writing, the retailers listed on the official website were Amazon, Best Buy, Walmart, GameStop, and XSEED's online store.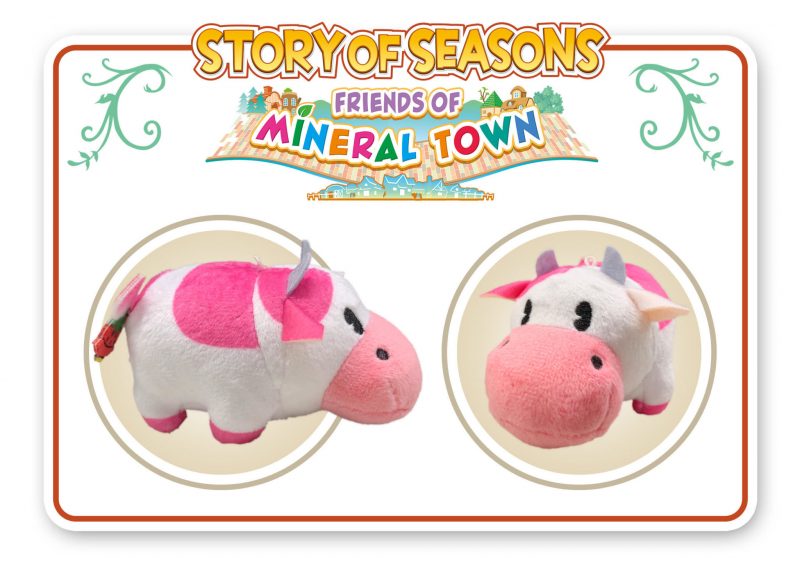 Digital pre-purchases also aren't left without a bonus. Pre-purchasing on Nintendo eShop or Steam nets you an adorable Cow Costume: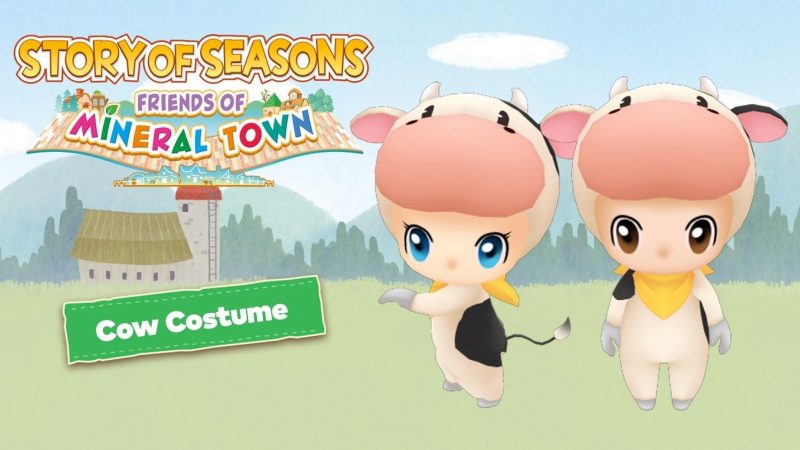 If you miss the offer, the Cow Costume DLC can be purchased after launch for $1.99.
Story of Seasons: Friends of Mineral Town is being developed by Marvelous Inc. and published in North America by XSEED Games. It is scheduled to launch on July 14, 2020 on Nintendo Switch and Steam. Whether digital or physical, the game is priced at $49.99.
Check out our other upcoming rpg games and upcoming nintendo switch games.