This game was released on September 30, 2011 and is no longer available to pre-order. Any incentives that were offered are listed below.
Silicon Knights is working on a new X-Men game, one that will be released for consoles at the end of September this year. X-Men Destiny will offer a non-linear storyline and allow the players to choose their allegiances and powers, which will affect the ultimate fate of their character.
Speaking of characters, the game will have three playable ones. First off is Grant Alexander, an American college student and football player who was indifferent to the human / mutant conflict until he awakened his own powers. The second is Aimi Yoshida, a Japanese teenager whose parents sent her to San Francisco to save her from incarceration in a mutant camp. Finally, there's Adrian Luca, a member of the Purifiers (an anti-mutant organization) who was trained to hate mutants before discovering that he is one himself.
X-Men fans might be disappointed to not be able to play their favorite characters from the franchise. However, lots of them will make an appearance in the game (even though they won't be playable), and you will also be able to equip some of their powers using the X-gene system.
X-Men Destiny pre-order bonuses
Preordering the game at certain retailers will get you some neat costumes and extra powers for your characters. The bonuses are for Xbox 360 and Playstation 3 versions only.
GameStop: exclusive Havok Costumes for each character, and Havok's X-gene powers which include plasma damage, ability for projectiles to pass through characters, increased resistance and boosted mutant power.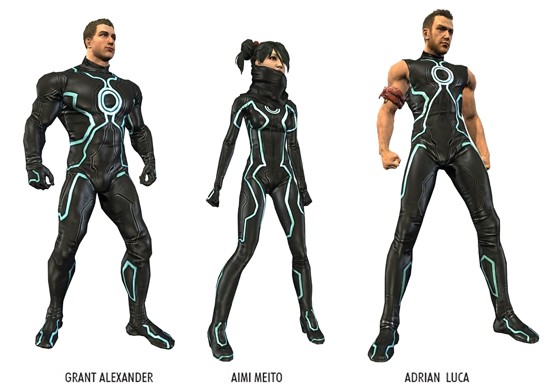 Amazon: early unlock of Emma Frost Suits and powers, as well as $10 promotional credit.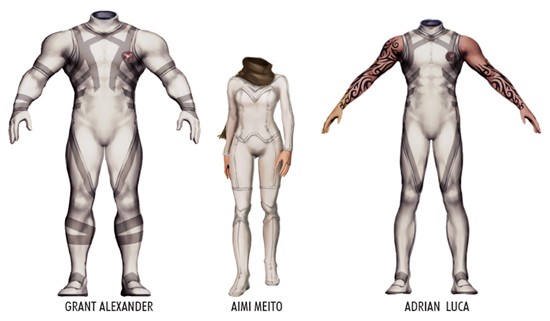 BestBuy: exclusive Juggernaut Costumes and bonus stats once you find the Juggernaut X-gene in the game: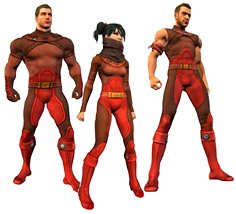 X-Men Destiny game trailer
A preview of the game that was shown at San Diego Comic-Con 2011, focused on the choices you can make in X-Men Destiny.
The game hits the stores on September 27 in the US, and September 30 in Europe.
Check out our other upcoming action games and upcoming playstation 3 games.