This game was released on June 02, 2023 and is no longer available to pre-order. Any incentives that were offered are listed below.
Witness the vast evolution of the fighting scene in the all-new Street Fighter 6, an intense action-packed 1v1 fighting game developed by and published by Capcom. Street Fighter is one of the longest-running and most recognizable arcade fighting games on the market having been around for about 30+ years. The game has seen multiple iterations spanning multiple platforms with significant improvements made with each installment in the series.
Developed and published by Capcom, Street Fighter 6 will be available to play on PlayStation 5, Xbox Series X, and Windows PC in the summer of 2023.
The latest offering from Capcom boasts a new highly evolved combat system known as the modern control scheme. This control scheme allows novice players, who are newcomers to fighting games, to be able to perform special attacks and techniques in a few easy steps. The game is teeming with content with the inclusion of three distinct game modes for fans to enjoy.
The game features an interesting mode known as the World Tour mode. This mode acts as the game's story mode and centers around a single customizable character and his journey around the world as he learns new techniques and moves from the world's greatest fighters.
Experience an exceptionally immersive online mode known as the battle hub. In this mode, players will get to interact with each other in various ways. Players will be able to use the avatars they created in the single-player World Tour mode as their character in the battle hub mode, this will give players the chance to express themselves through their characters.
Witness an impressive roster of highly detailed characters spanning 18 fighters with the return of some franchise fan favorites such as chun-li, Ryu, Jamie, Kimberly, Ken and E.Honda.
Pre-order Bonuses
If you make a purchase through these links, we may get a share of the sale.
Street Fighter 6 Standard Edition ($59.99)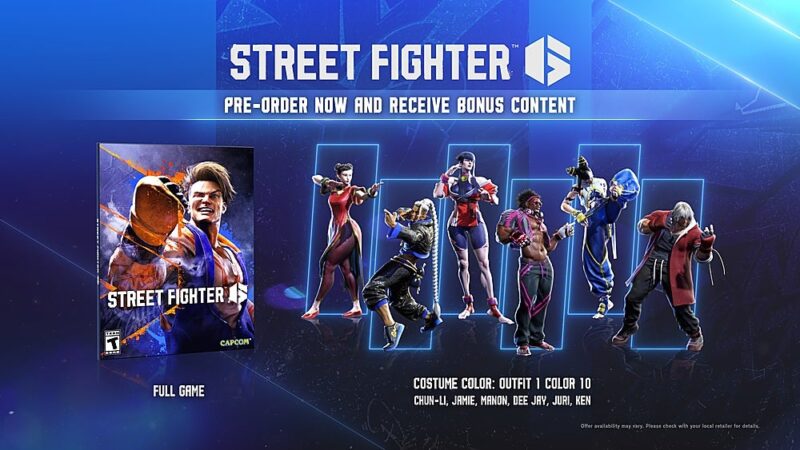 When you pre-order the Standard Edition of Street Fighter 6, you will get a pre-order bonus that consists of cosmetic items for your fighters such as costumes and stickers. Included in the bonus is:
Outfit 1 Color 10 for Chun-Li, Jamie, Manon, Dee Jay, Juri, Ken
Special Titles and Stickers
Street Fighter 6 Deluxe Edition ($84.99)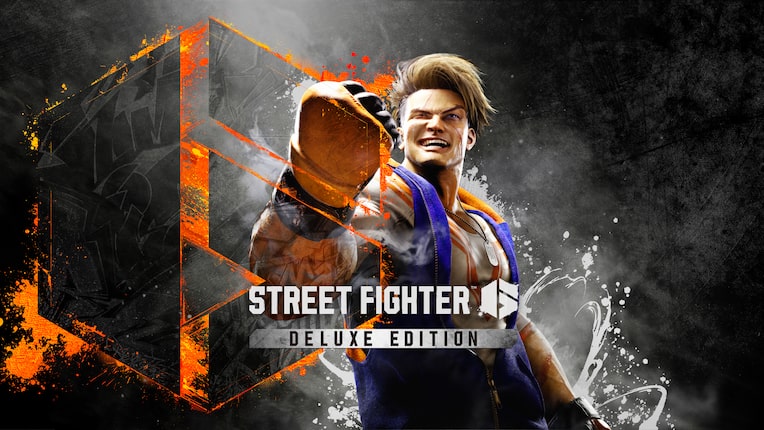 When you pre-order the Street Fighter 6 Deluxe Edition, you will receive the pre-order bonus as well as a handful of digital content for you to enjoy. Included in this edition is:
Year 1 Character Pass
4 additional characters 
4 additional characters' colors: Outfit 1 Colors 3-10
Purchase bonus: 4,200 Drive Tickets
Street Fighter 6 Ultimate Edition ($104.99)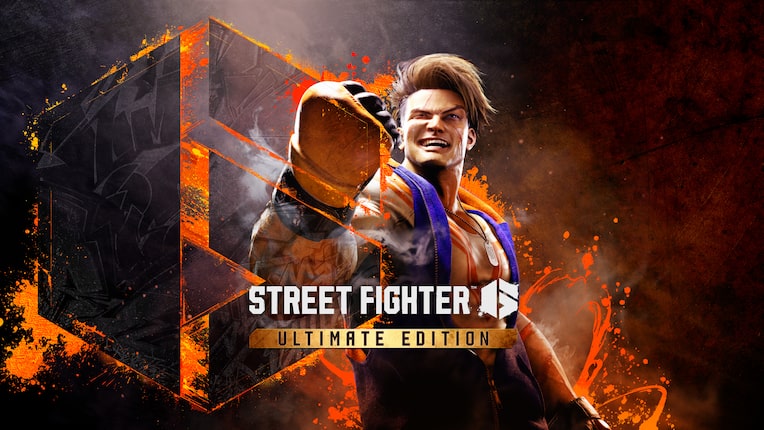 Street fighter™ 6 ultimate edition is the ultimate package for fans as it has the most digital content of all the editions. When you buy this version of the game, you will receive:
Year 1 Ultimate Pass
4 additional characters
4 additional characters' colors: Outfit 1 Colors 3-10
4 additional characters' costume: Outfit 2 (including colors 1-10)
4 additional characters' costume: Outfit 3 (including colors 1-10)
2 additional stages
Purchase bonus: 7,700 Drive Tickets
PlayStation
Xbox
Windows PC
Street Fighter 6 will be released on June 2nd, 2023, and will be playable on PlayStation 4, PlayStation 5, Xbox One, Xbox Series X and Series S, and Microsoft Windows
Check out our other upcoming action games and upcoming playstation 4 games.